I honestly thought situations like these- were best left to the imagination of movies. In all its cinematic glory, running behind a girl at the airport , our hero trying to profess his undying love, it seems plausible. We would never attempt that in real life, would we?
But this story is the stuff of legends. While most stories are about finding a girlfriend, in this one, the dude is trying to do just the opposite. Vamsi Chowdhary, a transport agent was going through a cash crunch and wanted to cancel his trip to Mumbai and Goa with his girlfriend.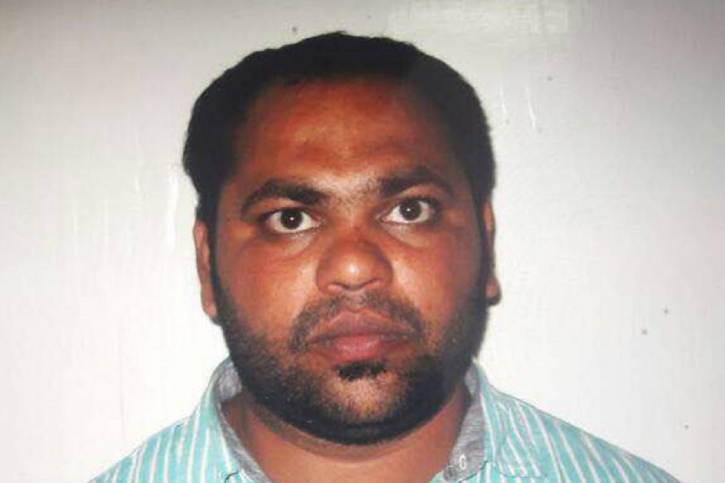 NEWS18
He could not convince his girl, so he did the next best thing a guy could do- send in a hoax mail warning of hijack attempts at Mumbai, Chennai and Hyderabad airports. Because ANY OTHER EXCUSE would have not work as well as this one.
A task force with the help of cyber experts traced his IP address and cracked his location, which turned out to be a local cafe in SR Nagar area leading to Chowdhary's arrest. He was facing a cash crunch and decided to get super innovative and really stupid at the same time.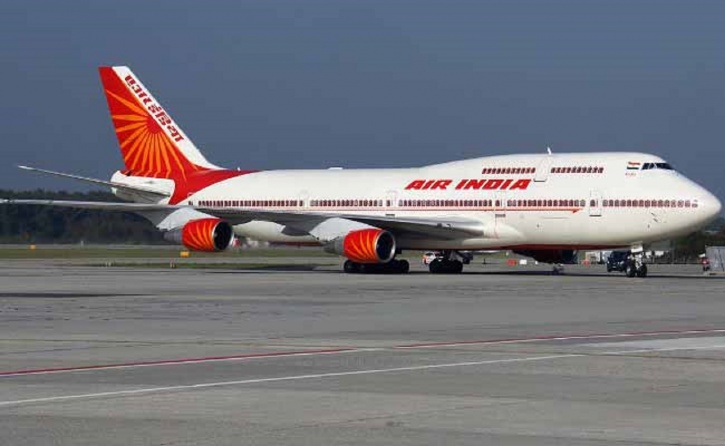 WHEN WILL WE EVER LEARN?