The biggest move of the government last year – the demonetisation Rs 500 and 1000 notes. Overnight tons and tons of notes very rendered useless. While new Rs 2000 notes were issued, what ever will happen to those old notes?
Fear not, we Indians are frugal and will never waste anything in our lives, not a single paisa. In a very unique move, the creative minds of The National Institute of Design find themselves in possession of this paper!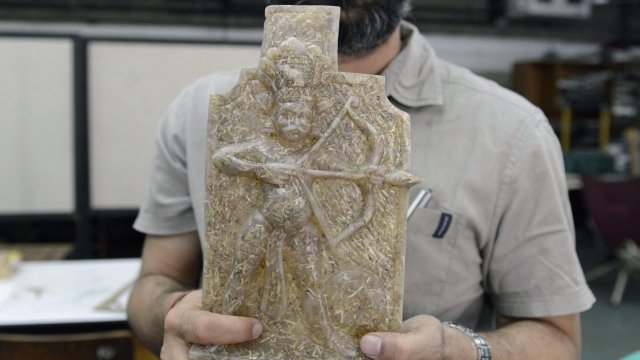 These students are recycling these notes to create interesting designs and products. They are competing to win prizes upto Rs 1 lakh. And they will never run out of material because the RBI sent over 200 kgs of currency notes!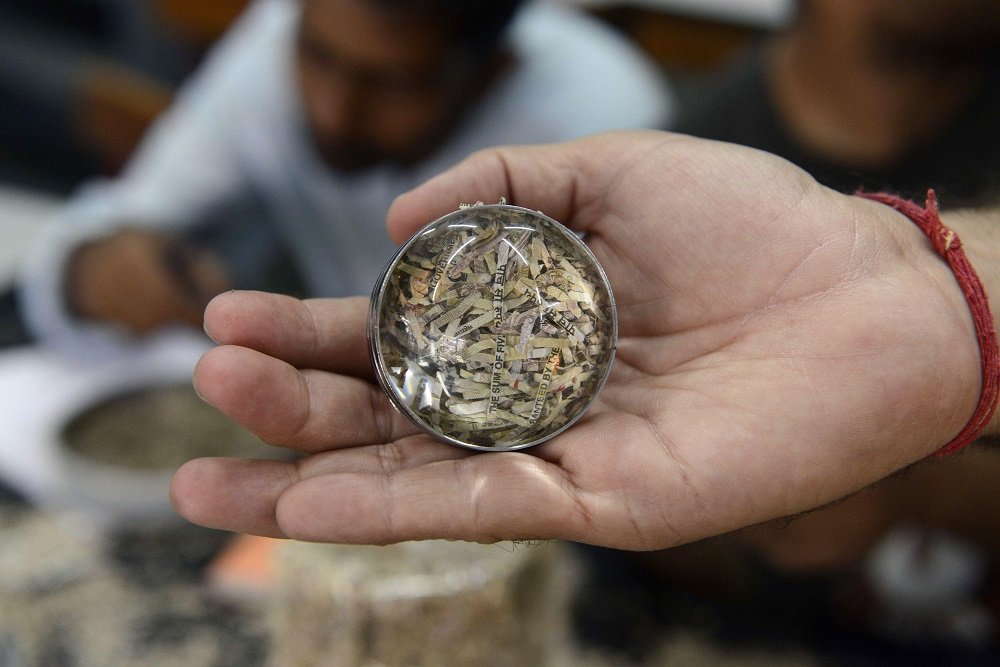 The coordinator of furniture and interior design course at NID, Pravinsinh Solanki, told DNA:
"The government is aware that we should not waste resources, as a lot of time had gone in designing those notes as well as paper and printing material."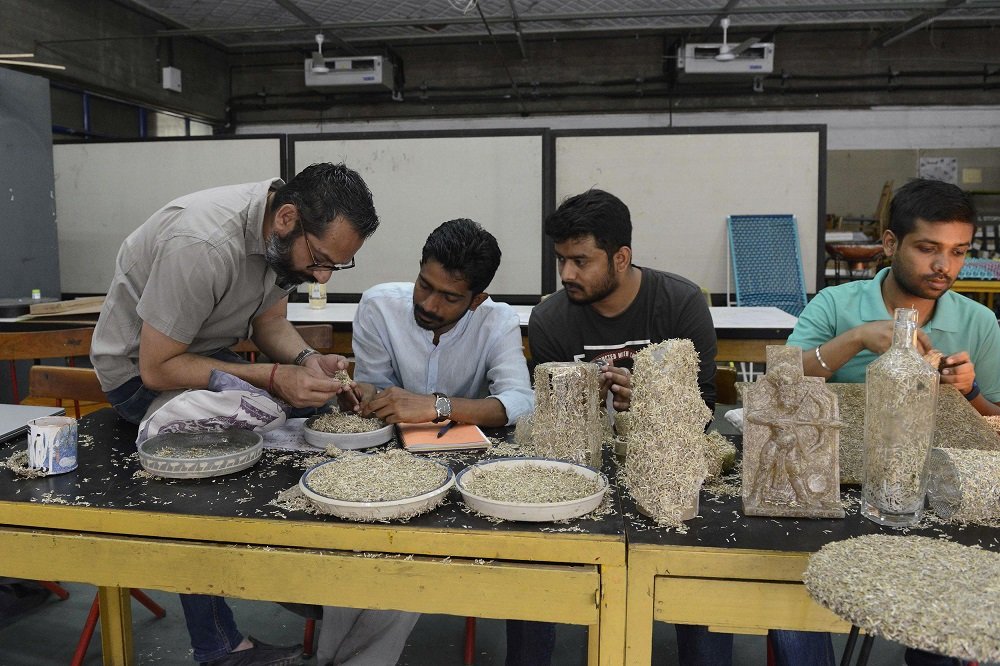 gkjklh