I dare you to guess. You could not – IN A MILLION YEARS. Let me break this story down for you.
Meet Johanna Hines, who takes makeup to a whole new level.  For a little make up video ( which she hoped would go viral), guess what she used as her brushes and instruments? Wait for it- her boyfriend's genitals!
YES, YOU HEARD THAT RIGHT. ABSO-LU-TELY RIGHT.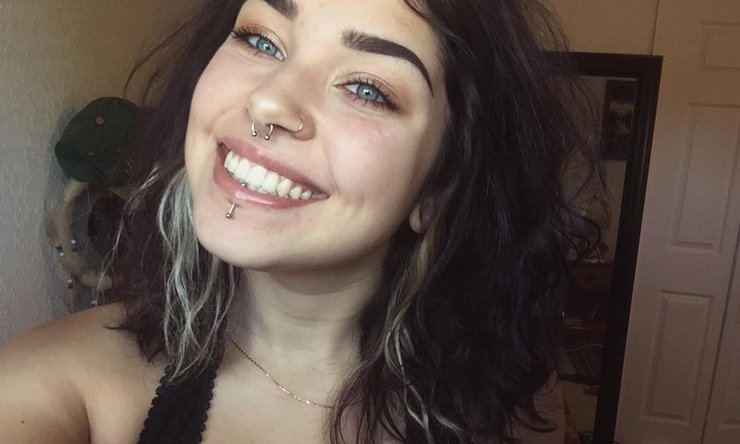 She used his nether double-o-sevens as a beauty blender and turned a morning quickie into viral video heaven. He got the giggles when she went down on him, and she wondered- can i use this as a blender? HOW IS THAT THE FIRST THING THAT COMES TO YOUR MIND?
We can't post the video here for OBVIOUS reasons, but you can check out the kinky madness here. It has been retweeted by 34,000 peeps already and is still going up and up!