The city of love Paris has been under several attacks lately.
In an effort to protect its mainland, the city's administration is planning to construct a protective bombproof shield around the iconic tourist spot- the Eiffel Tower. The protection will be in the form of an 8 foot tall glass barrier around the base. This move is heralded as one for security measures.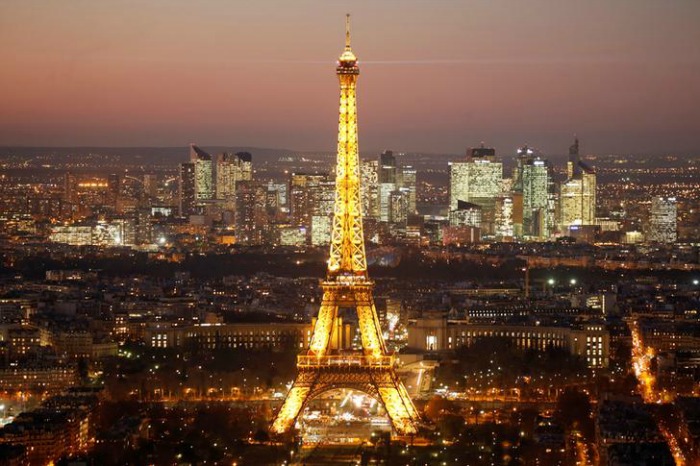 Assistant Mayor for tourism, Jean-Francois Martins, said, "The terror threat remains high in Paris and the most vulnerable sites, led by the Eiffel Tower, must be the object of special security measures," said the  "We have three aims – to improve the look, make access easier and strengthen the protection of visitors and staff," as reported by news agency Reuters.
The structure is meant to extend all the way to the its nearby gardens too. This construction is in collaboration with their biggest construction guild Architectes des Bâtiments de France and is estimated to cost a whopping €20 million (Rs. 1,67 crores) to build.
Am all up for security, but won't it take away the charm of the beloved tower?