Drones are all that, bots are where the real action is. Combine that with pizza and LIFE IS BEAUTIFUL.
London based Starship Technologies is making delivery robots to move on the streets of Columbia, California and Virginia in the USA for commercial uses.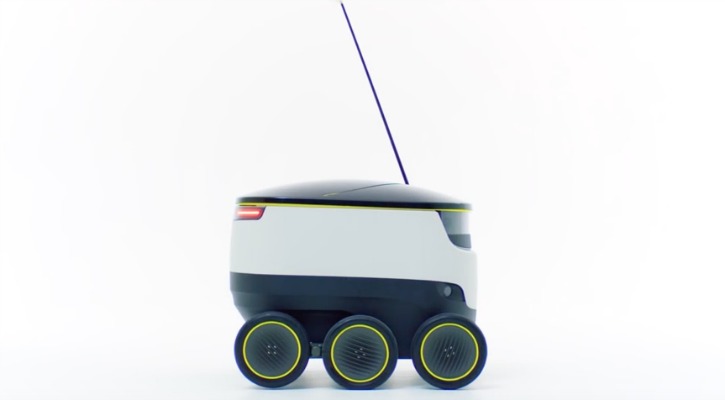 Designed specifically for walking on footpaths, these cute bots can carry upto 23 kgs of weight and can assist in delivery over a 2 mile radius. They have mounted cameras and GPS to guide them along the road. They can alert the peeps on the road, slow down and even send the customer a message with codes to open the delivery container. And pizza seems to be the ideal bae!
Sounds so cool no? It'll be a while before we see this on the Indian streets. Come to think of it, do we even have footpaths anymore? While you crack that egg, check out the cool video:
All images courtesy: Starship Technologies