Japan is a place of wonder, anything can happen here.
In the never ending quest to impress a woman, a theme park in Osaka is giving men a chance to beat up bad dudes to win over their date.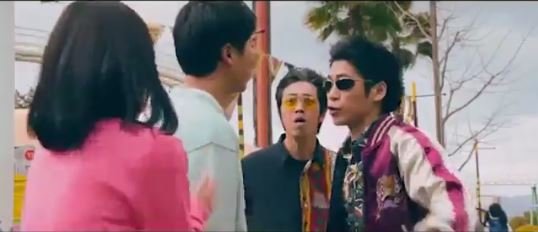 The theme park comes with a "fight package" in which bad guys will come and try to pick a fight with your man in the park. Offensive language, anger and punches will follow next. Nothing like a good FAKE fight to boost your ego!
But wait. You can't just beat up the goons! If you take up this package, you're required to attend a class to make sure that your fake punches look believable.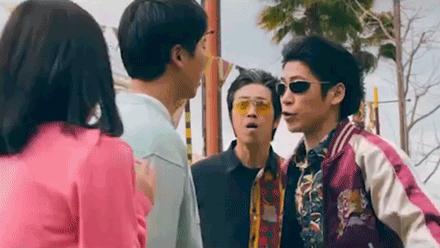 But that's not all. There are other experience packages too- live the life of a bomb diffuser and also donate blood to someone in dire need and save the day!
Only in Japan folks can citizens feel like superheroes every day!