Time for a geography lesson millennials, so please get off your twitter and sit yo behinds down.
Scientists have discovered a new continent and it's called Zealandia!  Now what is a continent? Arre buddhu, Africa, Antarctica, Australia, Eurasia, North America, and South America, Europe and Asia are all continents.
Basically, the world we live in.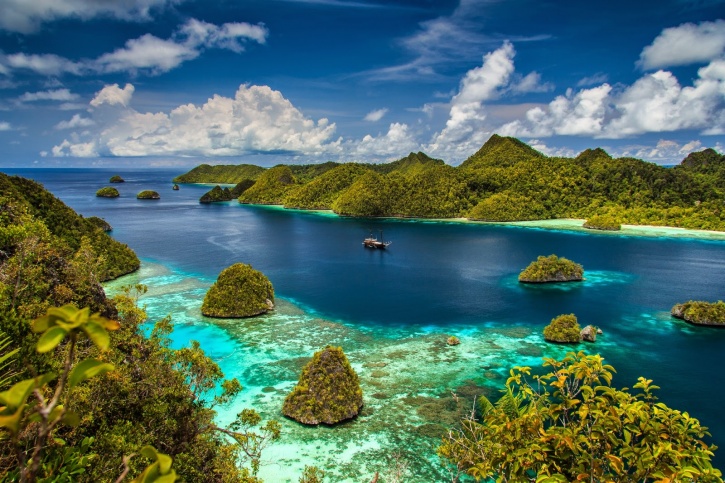 Zealandia has been discovered on the eastern side of Australia and is 4.9 million kilometers big. That makes it a pretty small continent. To put in perspective, Asia is 17 million square miles big. It will be the most " submerged" continent too, with most of its area under water.
A group of 11 geologists are saying that Zealandia has, " 'high elevation relative to regions floored by oceanic crust,' as well as the presence of three types of rocks (igneous, or volcanic; metamorphic, or created by heat and pressure; and sedimentary, or created by erosion), thicker, less dense crust than the surrounding ocean floor, and an area large enough to distinguish it from the category of microcontinent".
Makes your problems seem so small, don't they?