Public transportation in India is a tedious and pressurising effort for its citizens every single day. Crowded cabins, smelly riders and Indian Standard Time, all play havoc on your day and your life. While the commute can get boring, here's an artist who is putting the fun back in the metro.
Meet Samar Khan who travels everyday in the Delhi Metro. He used to get so bored on his ride that he started taking pics of the passengers and doodled fun stuff on them in his Instagram account! Check it out!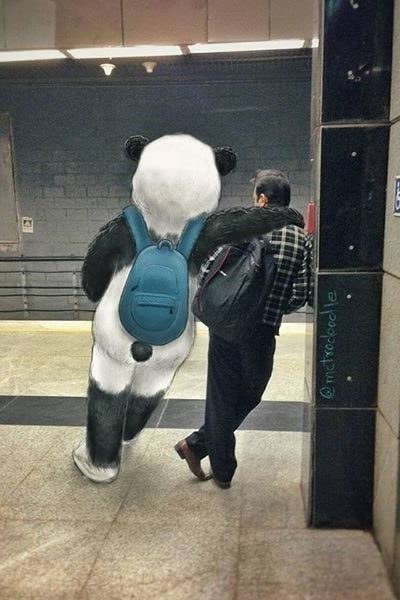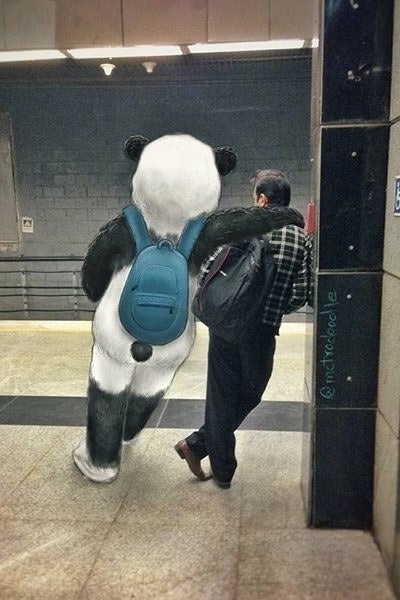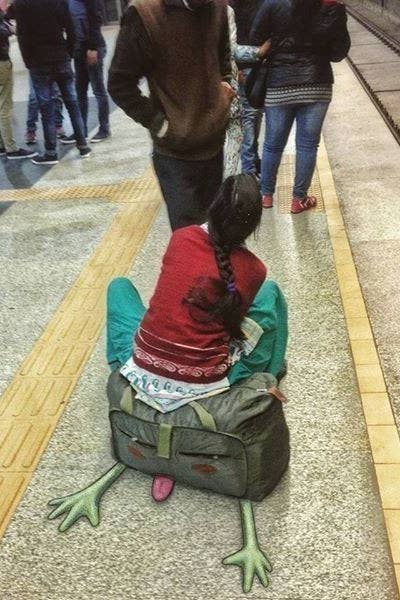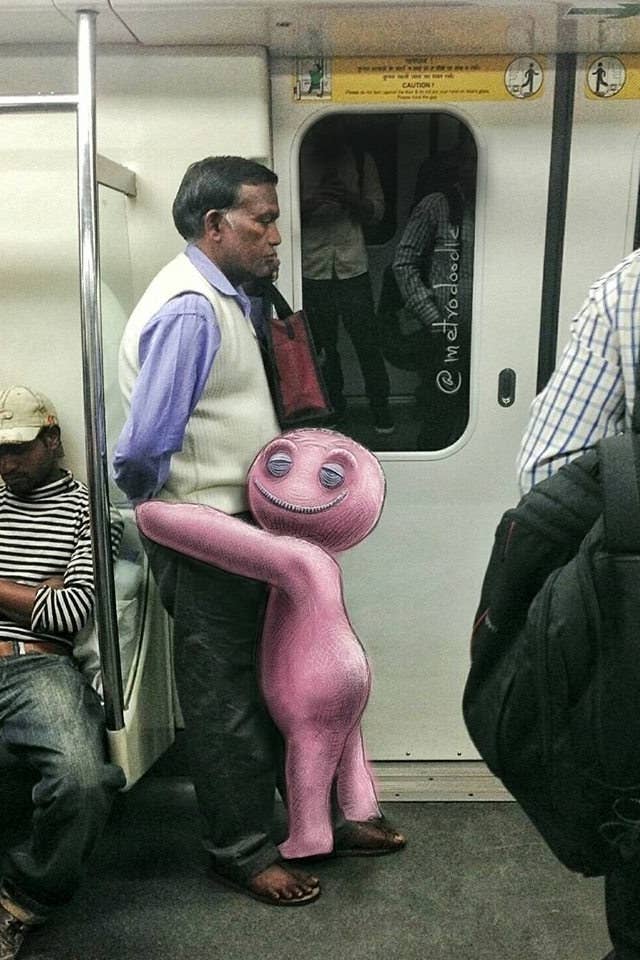 The project is called Metro Doodle and his account already has 4500 followers with his stuff. And the best part is, he is not even a full time artist! Just a software developer who doodles in his spare time. Wonder when I'll get my doodle!