Once a playa, always a playa. And that's not necessarily a good thing.
Maxime Hamou, a tennis player in the French Open was being interviewed on TV by a reporter for Eurosport. Maly Thomas was her name and she is 21 years old. Maxime had just lost a match and was not too happy about it. So what did he do? He grabbed the reporter and forcefully kissed her.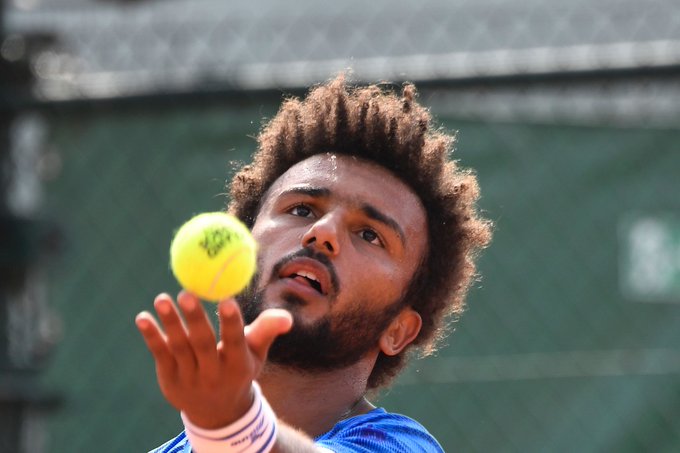 The reporter was not pleased at all- and had it not been LIVE TV, she would have surely punched him. She was visibly uncomfortable and did not like the touchiness at all. This action did cost him dearly as the directors suspended him from the competing citing the reason as " reprehensible behaviour with a journalist on Monday."
He lost his chance to play the game of his lifetime. Poor thing- NOT.
That's a right punishment for being an arse! Don't disrespect!
Check out the full video below:
Quand #Hamou, en mode séducteur niveau 30/4, prend un râteau avec autant de dents qu'un présentateur TV par @Maly_Tweet. @malaisetele. #RG17 pic.twitter.com/tPbkmGrYGn

— Prise Marteau (@PriseMarteau) May 30, 2017