Not the big OREO- but the big O, THE BIG O! That emotion rushing inside your body and at that juncture, the world is great and your desire is unlimited! The end goal, the finale, the climax- EVERYTHING LEADS UPTO IT! It may feel beautiful in our head, but does it look good on our face?
Everyone has their O face and one photographer Alina Oswald from Germany is aiming to capture it in her photo series. Am sure most of us would not share the O face publicly and leave it for our hook ups!  As part of her debut photo-series, Alina Oswald has captured portraits of friends and strangers, the exact moment they have the O. And you'd think they'd be all weird, but actually they are extremely sensual.
Check these pics out: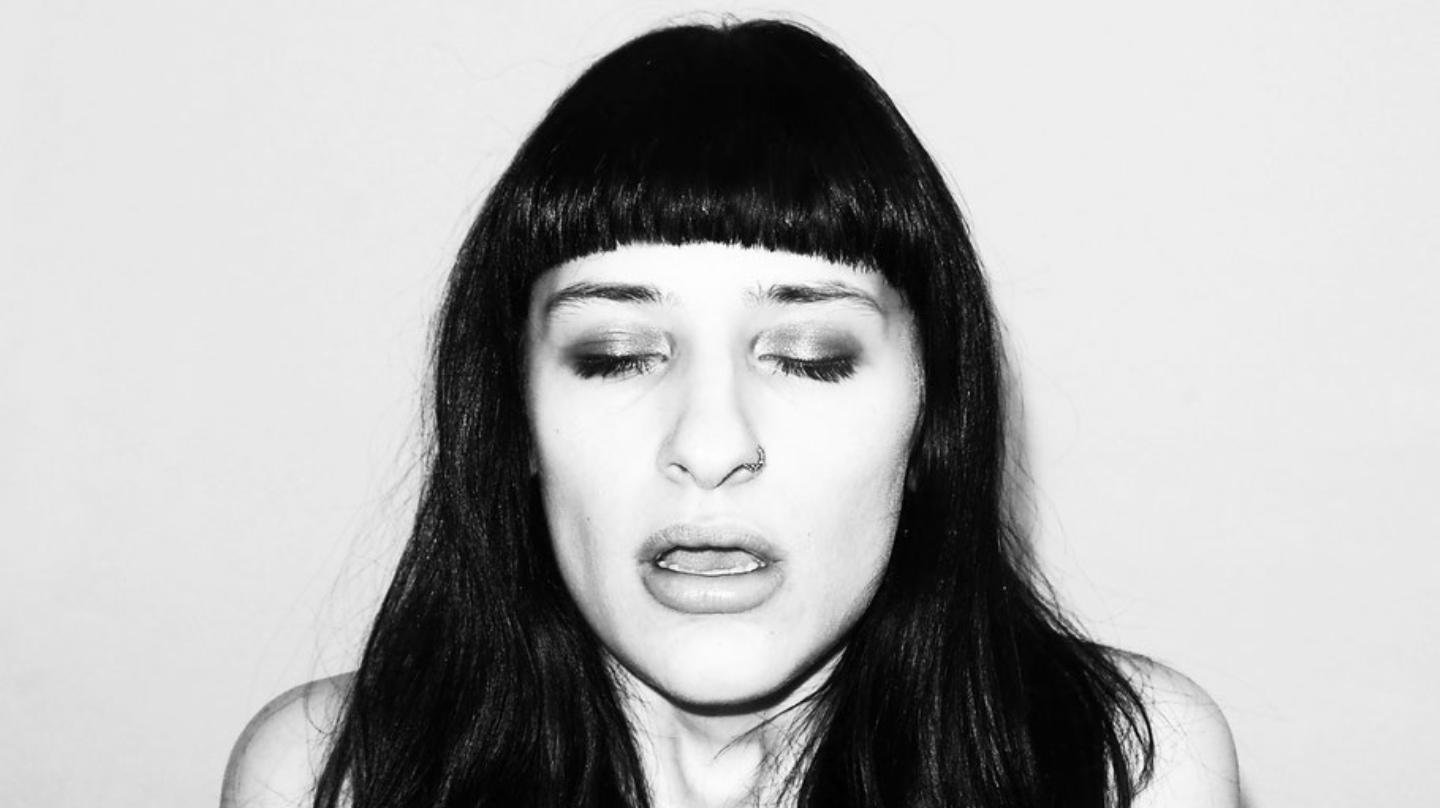 How did it all start? Alina photographed hers and well as her friend's O and then before you know it, she was capturing everyone else's intimate moment.  The series is called Moments and has been lauded for representing erotica through photography.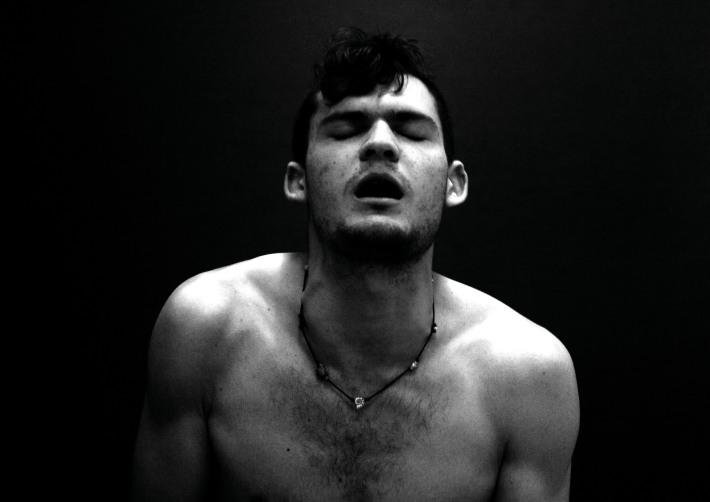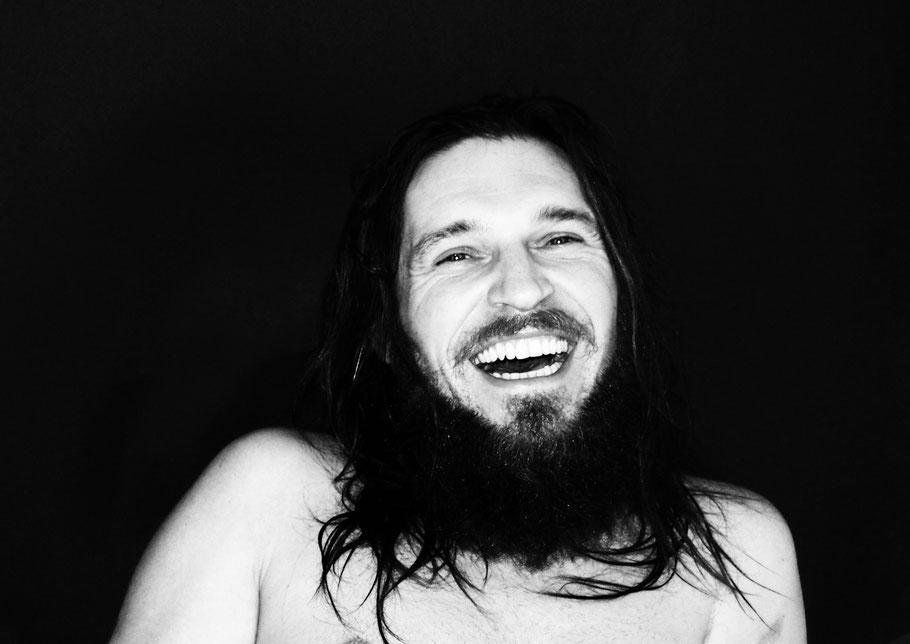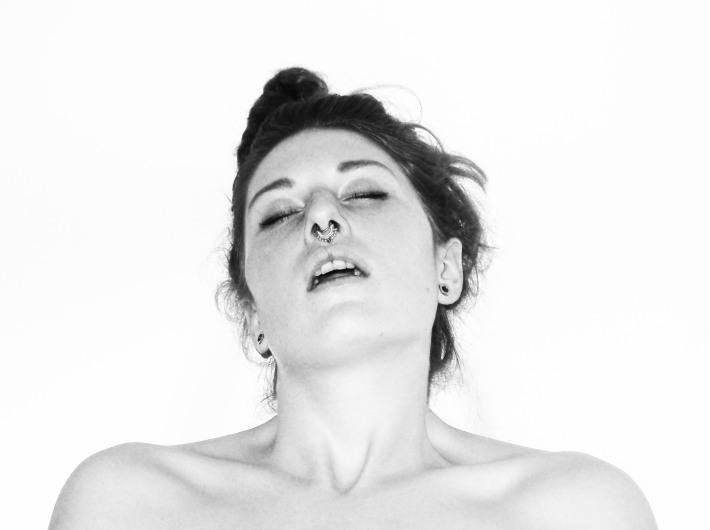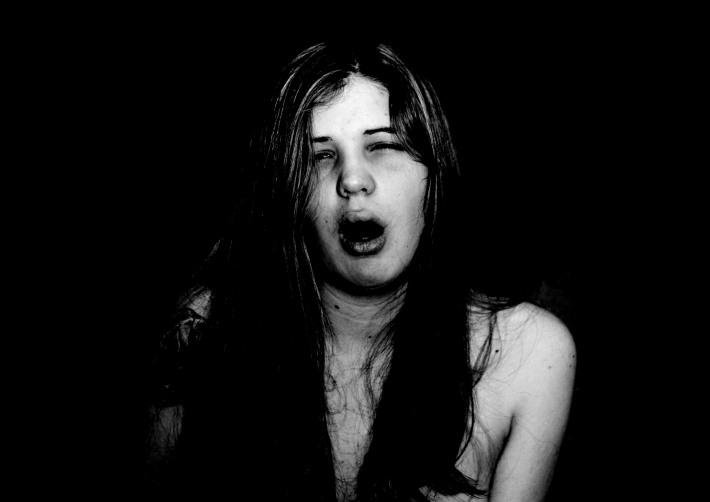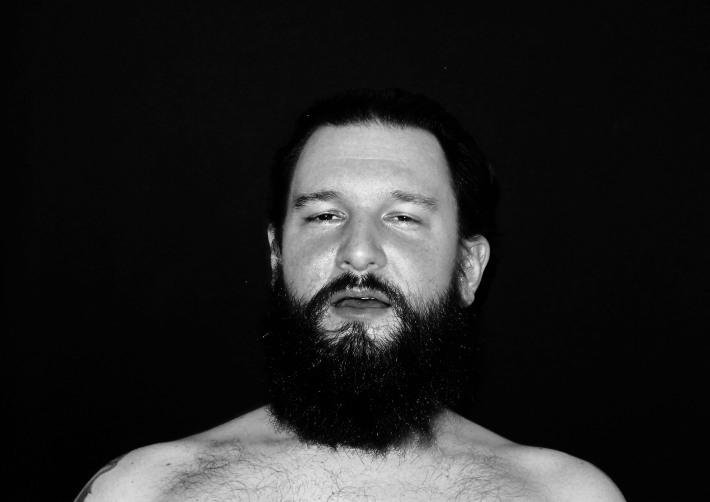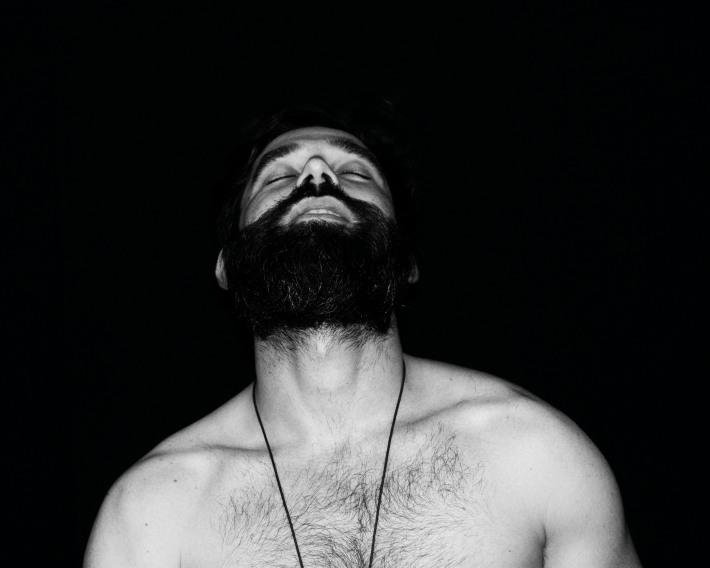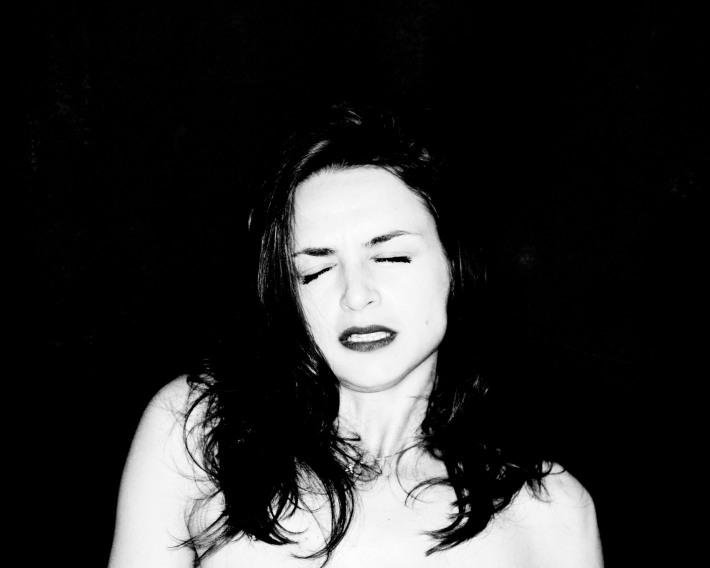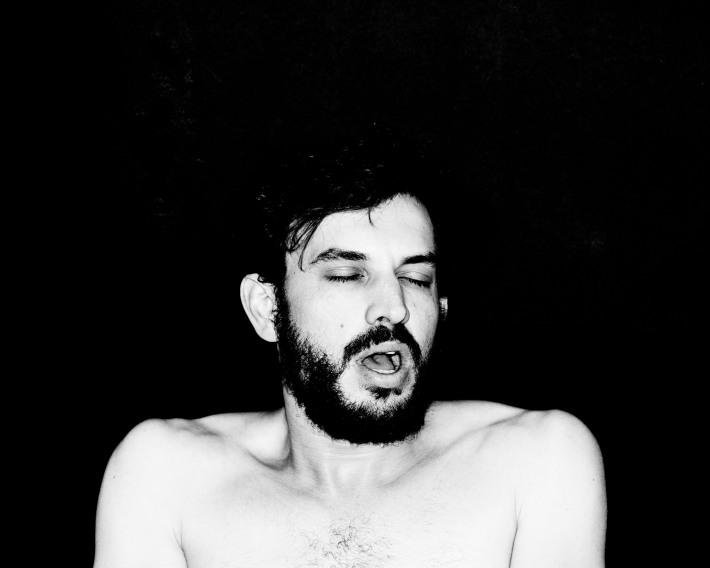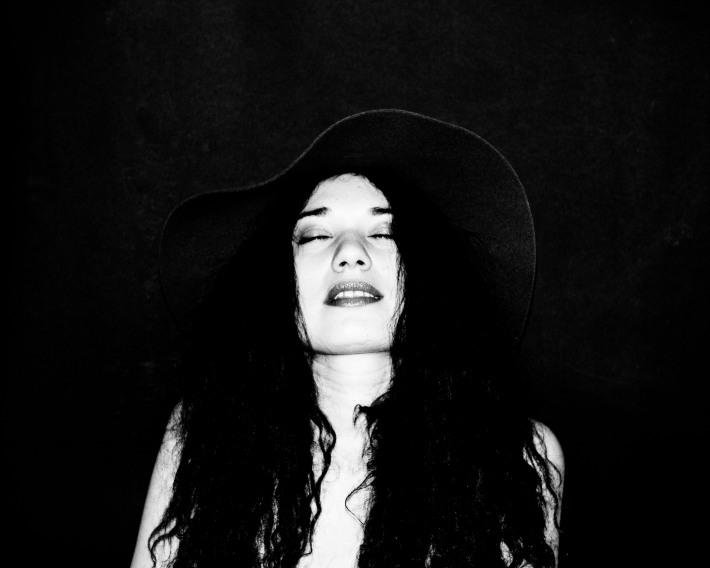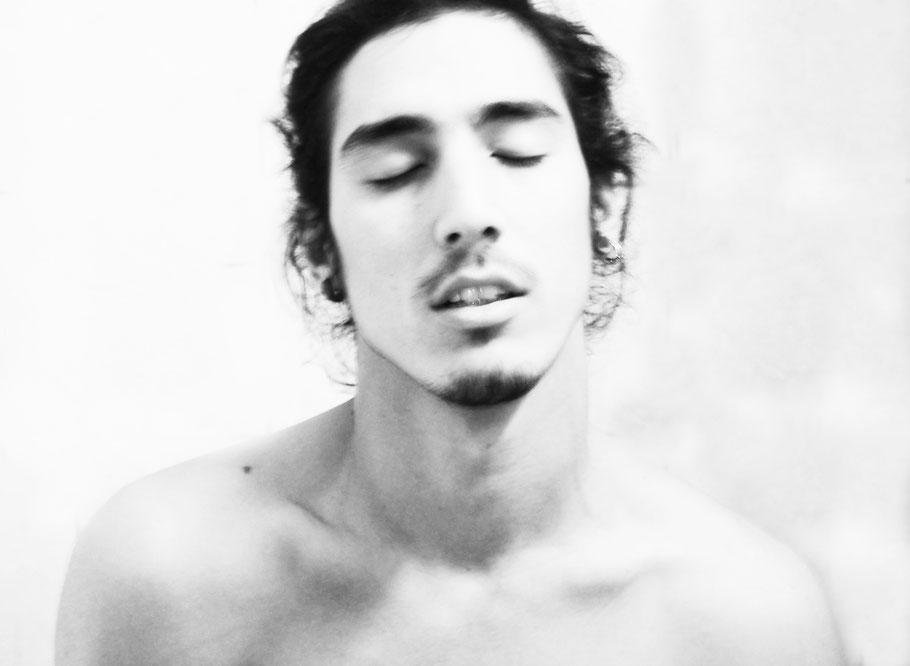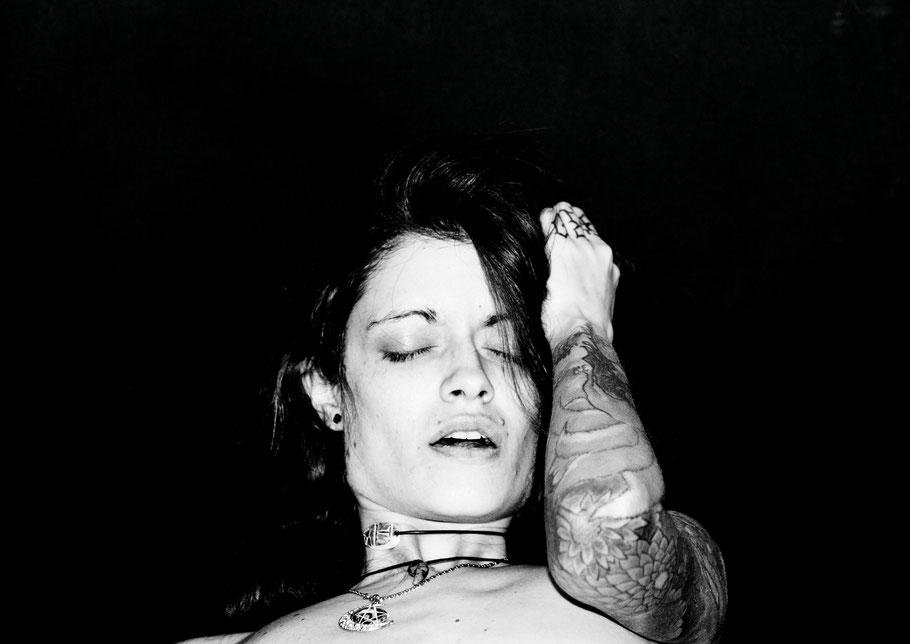 And she isn't done yet! She plans to continue the series and click many more pictures of strangers!
So what does your O face look like?
All images courtesy: Creators