Humans love costumes. Anything that transports us from the dreary every day bustle, we just jump on it! Also, we will go to any extent to transform ourselves- be it a cat, or a goat. #truestory.
But this story is about peeps dressing as mermaids or mermen at the NC Mermania- an annual international event where everyone is a sea believer! Held in Greensboro, North Carolina, it saw over 300 people expressing their inner aquatic animal desires!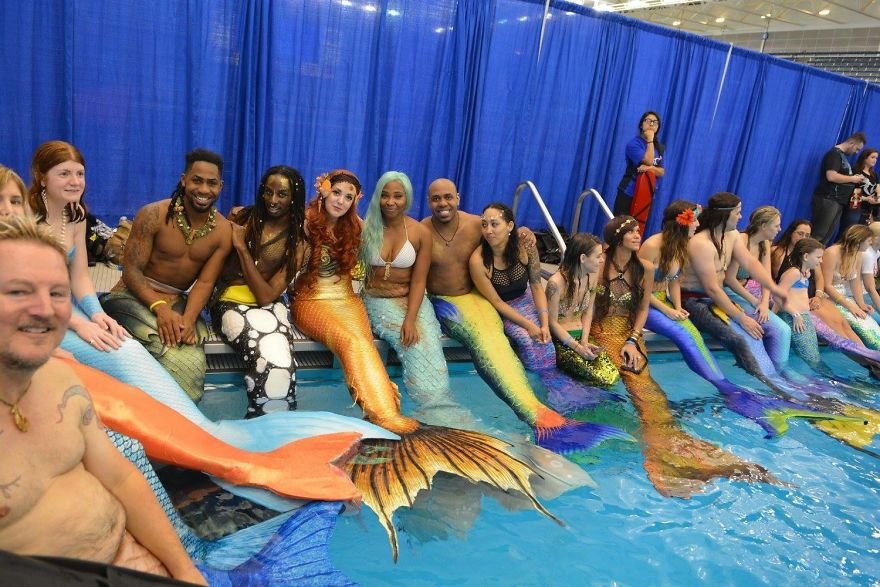 They even had a tailor on site for customization. Talk about service man! And these tails are expensive, starting from $3000 onwards! WOAHHHH!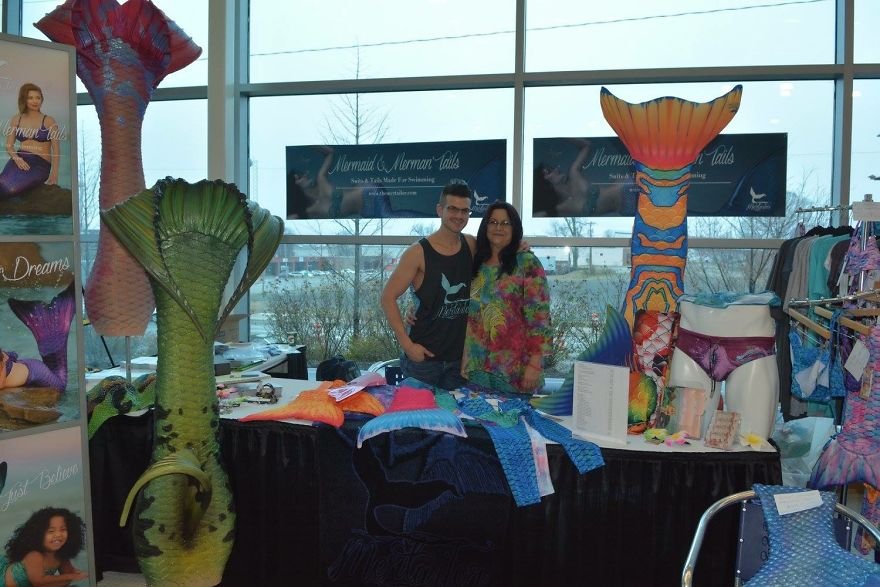 The result? These totally #amazeball pics.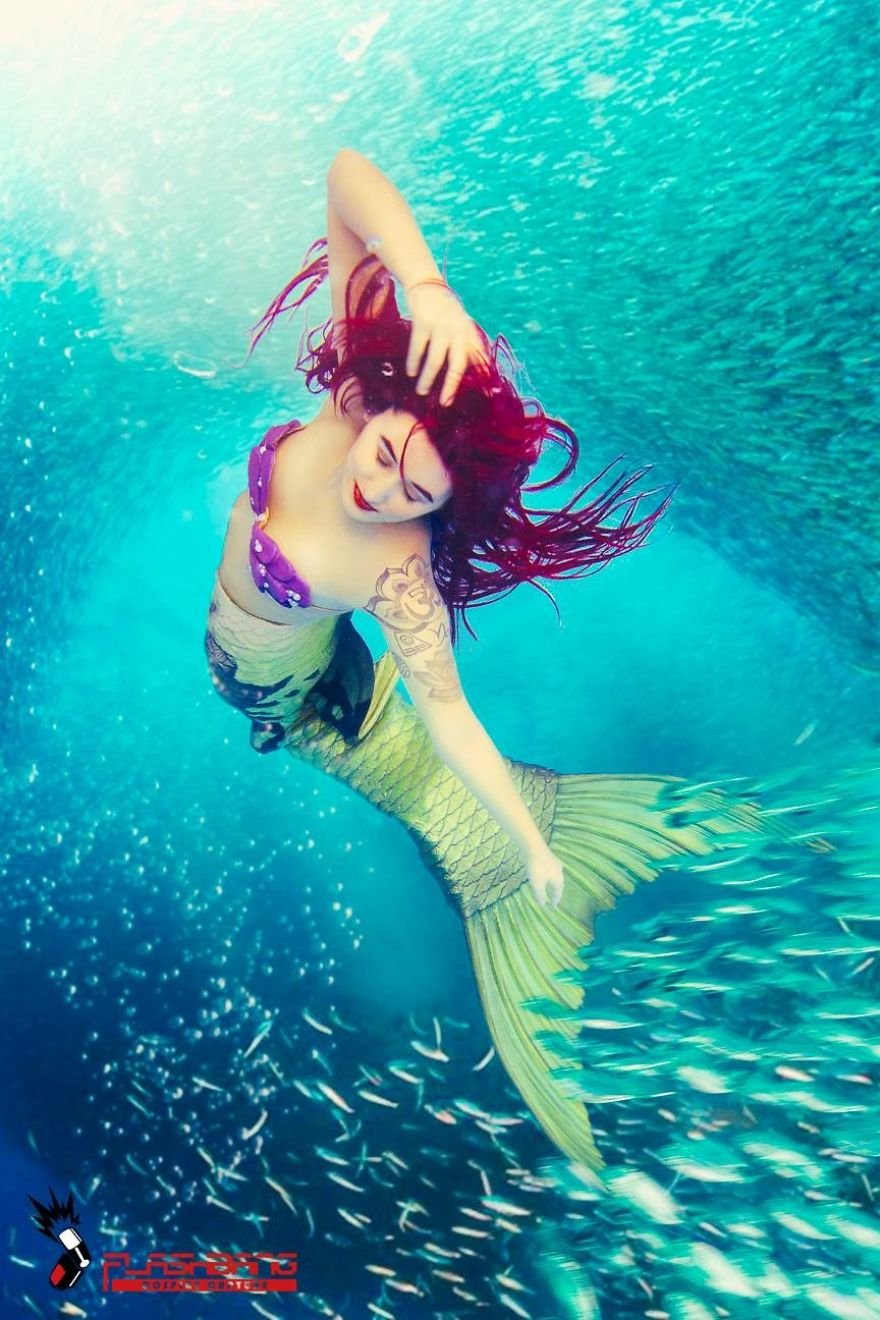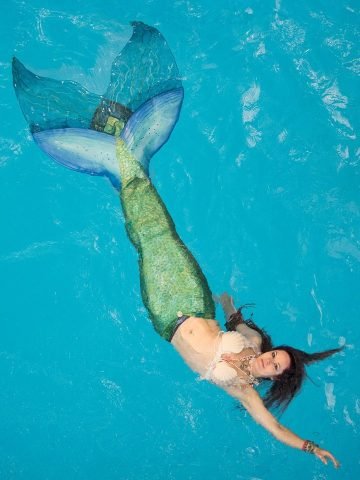 Source: BlogAdaFruit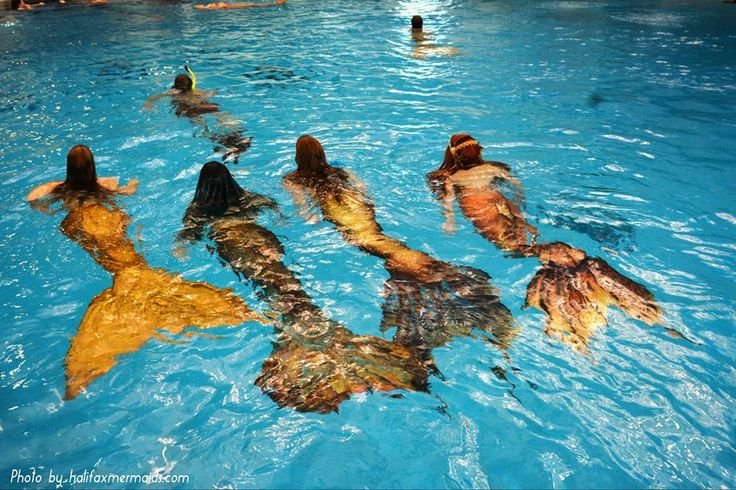 Full video of NC Mermania and its madness right here. Thanks Mermaid Kelly!