The state of Tamil Nadu is experiencing its worst draught ever. Water is getting scare for everyone and conservation is on everyone's mind. Now this is no joke.
Brilliant minds that we Indians have, TN's Co-operatives minister Sellur K Raju had a totes awesome idea, #NOT. He said "let's cover the entire Vaigai dam with thermocol, so that the water doesn't evaporate.  And he decided to swag it, by taking a bunch of journalist peeps to witness this scientific genius.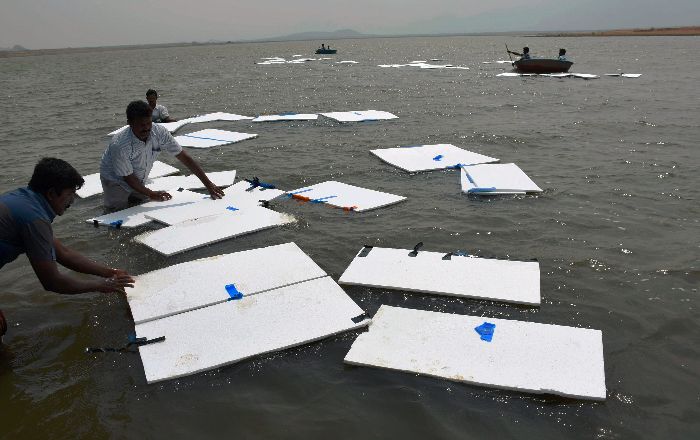 BCCL
Not only did his mega plan fail, a huge bout of wind knocked all over and all the thermocol pieces washed upto ashore! Thereby  polluting the water even more! According to the minister, the method of using thermocol sheets to reduce evaporation has been tried in foreign countries and private water bodies.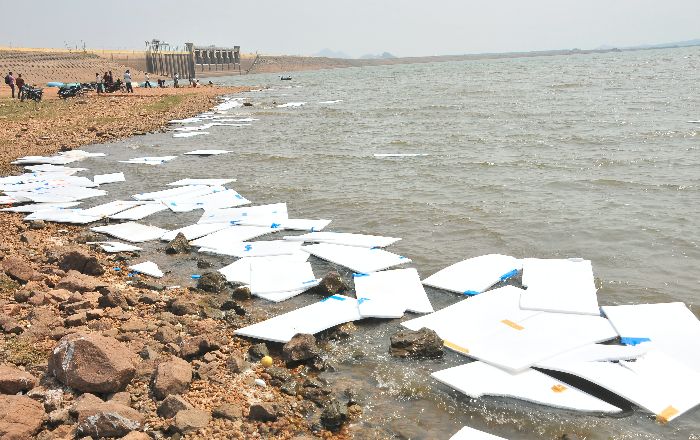 Peeps just started rushing back!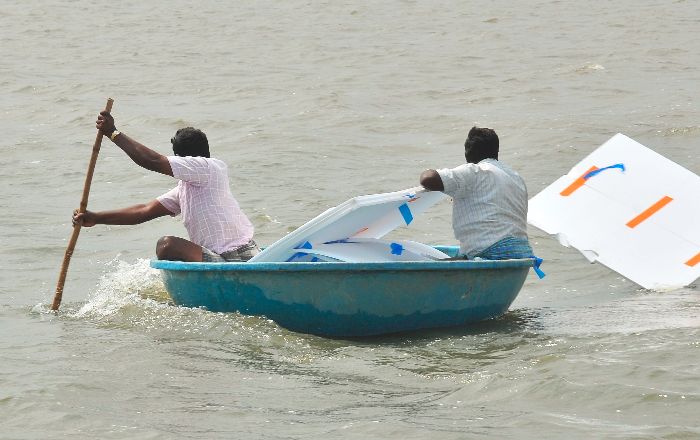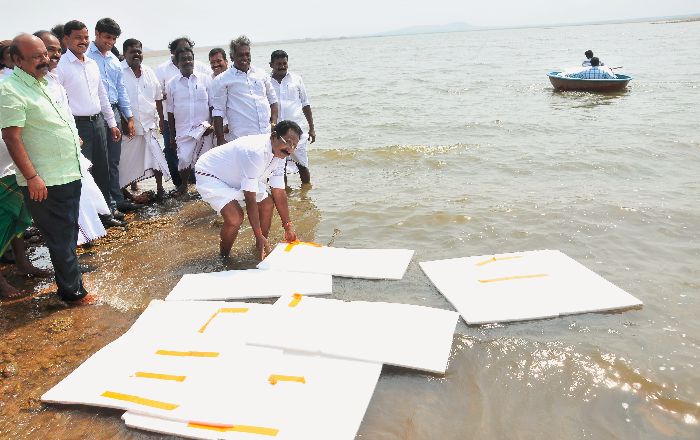 Lets slow clap this bro. He's a legend!