Men- the device to measure your abilities is here. And its smart. Very smart.
British condom maker Con Smart Condoms has engineered a wearable that you can wear over your happy covers. This ring will measure everything from heart rate to number of thrusts.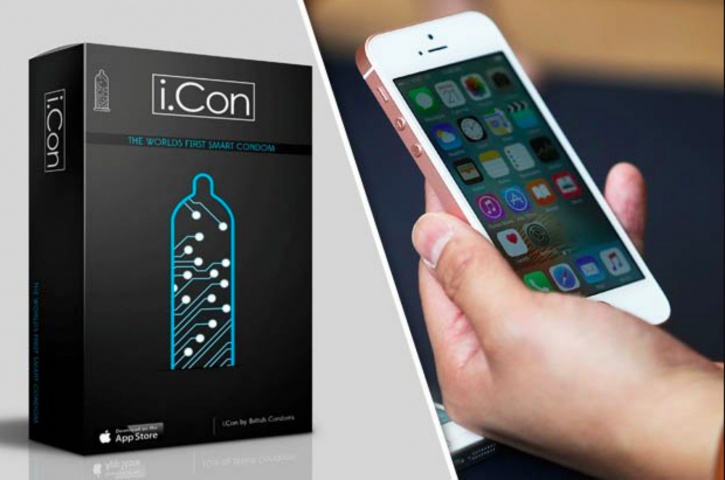 It's lightweight, water proof and bleach proof and comes embedded with a nano chip and sensors. These send information straight to your smartphone. It provides about 6-8 hours of support one a single charge. It's biggest feature is that it detects proteins and antigens found commonly in STI's. That way you can be saved from the illness and be cautious about your and your partner's habits!
Do you know how many calories you have burnt? Well this app will tell you so!