This man is a true hero. He saved man's best friend!
A totally absolutely bullshit couple left their dog unattended and locked him inside a car IN THE HEAT. In the summer. And that too in a cage. INHUMAN!!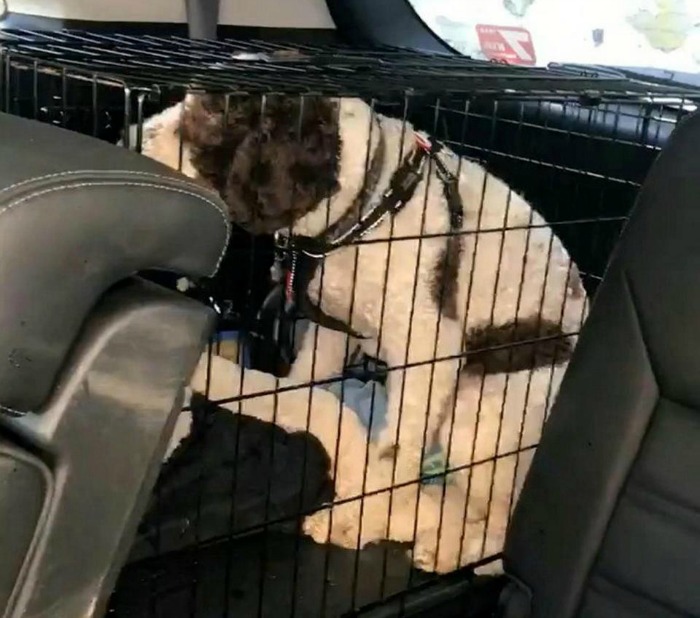 A good samaritan Clive Oxley rushed to a dog's rescue when he found it trapped inside a boiling vehicle. The spaniel pup was caged and close to death after its owner abandoned it in the vehicle and went to grab pizza. Because food trumps life apparently.
The poor little pupper was at the verge of being out of breath, so much so that Oxley had to smash through the car's window to get him out and feed him so water.
And what did the idiot owner do? Instead of being oh-so-thankful, she started screaming for the damage done to the window instead of thinking about the dog, who by the way she had left inside for an hour and half!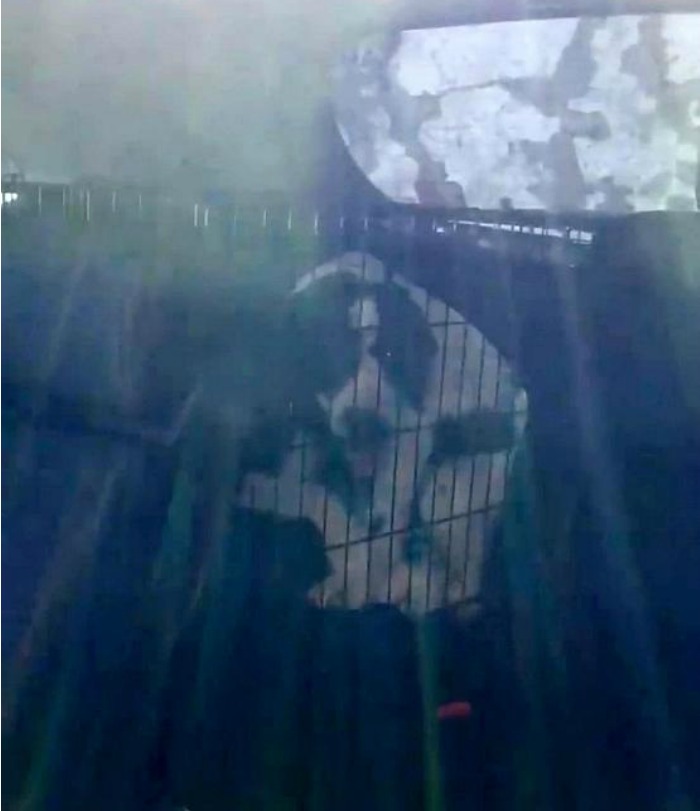 TALK ABOUT BEING INHUMAN!!