Because he is a genius who will go down in history as one of the richest persons who ever lived on the face of this earth.
Jack Ma is his name and his is the founder of Alibaba.com. He is a man from humble beginnings and is now the richest man in Asia. So rich that his net worth went up by $2.8billion in a single day! Why? Because Alibaba had a good day and the sales were strong as hell.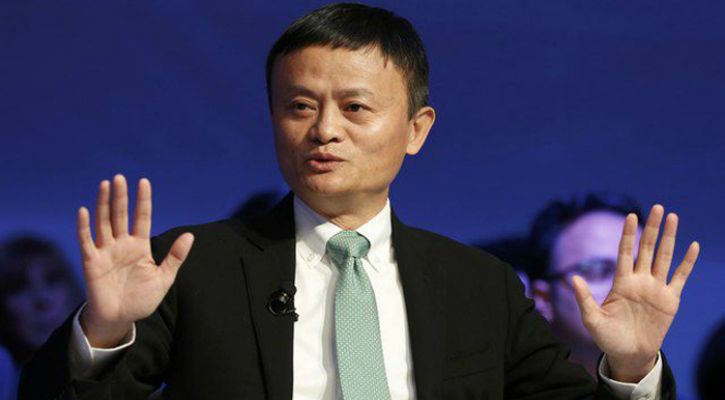 He is the 14th wealthiest man in the world and is worth $41.8 billion. THAT'S HUGE. He is behind the richest man in the world Bill Gates and Jeff Bezos- the founder of Amazon. How did he close almost 3 billion in a single day? This was possible because Alibaba, China's largest e-commerce company, was able to beat the growth forecast of 45 to 49 percent revenue rise in the year ending March.w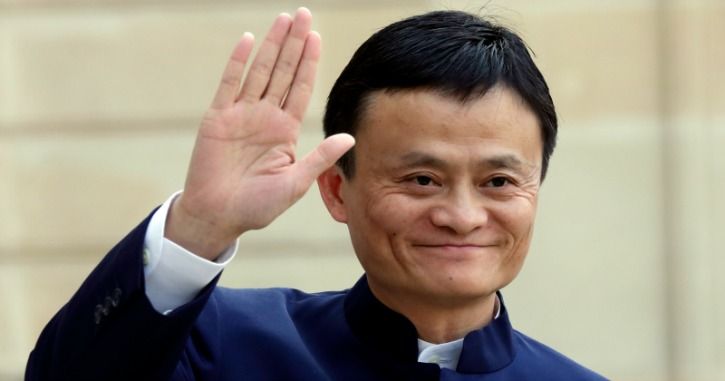 Since Alibaba is doing much more than just plain ol' shopping, it's shares rose to a 13% record high which intern made Jack Ma rich AF! He is literally his very own genie! ALIBABA!