Indian weddings. They are more than just a celebration of vows as a couple, right? Our desi weddings have been taken to a whole new level with the extravagant sangeets, pre wedding shoots, wedding videos and what not. Brahmani Reddy, daughter of ex-minister Gali Janardhana Reddy recently got married and it cost 500 crores.
Let me say that again, 500 CRORES.
Since the weddings have gotten fancier, their capturing on social media in the form of wedding videos has gotten equally extravagant. But everyone's favorite Indian comedian Abhish Matthew discovered the phenomenon of pre-wedding videos and decided to make a totally LOL parody. Like shaadi wasn't enough, pre wedding is also a money maker business now and a place for uncles to just shower cash and drink more daaru.
In his pre wedding videos, he runs around in ultra slow motion shots with killer lines.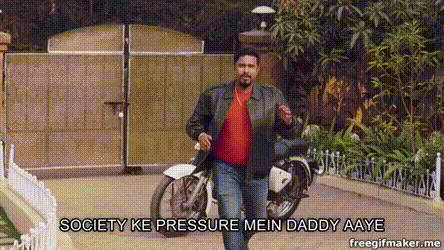 And these ol' school hindi movie moves.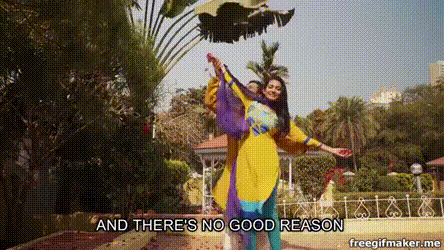 And some legit low angle gangsta shots.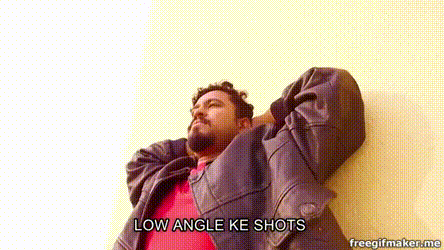 WHY DO PEOPLE DO THIS?