This is a sight to remember. A giant iceberg is floating on Canada's East coast – it is 150 ft tall and was visible from its shoreline over Easter weekend.
A village on Canada's East Coast stands smitten and stunned to the glorious beauty of a floating iceberg.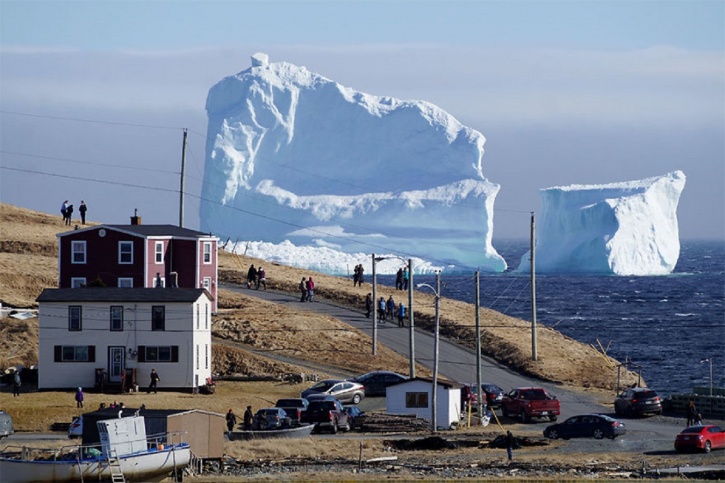 The iceberg has parked itself in Ferryland, a remote community in Newfoundland famous for "Iceberg alley."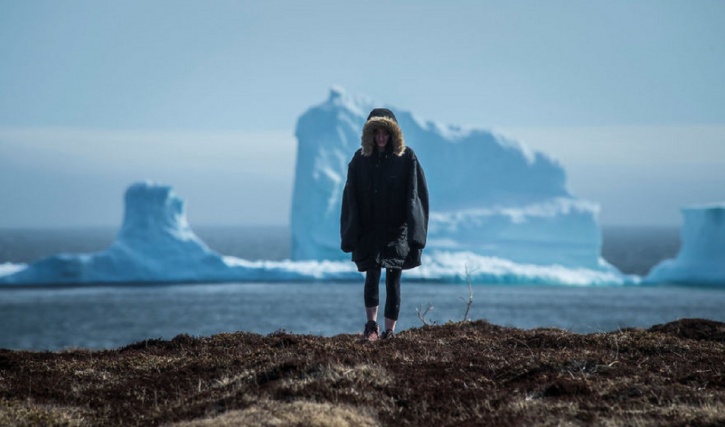 Its so freaking tall and for context, it's taller than the iceberg that struck down the Titanic in 1912. #OMG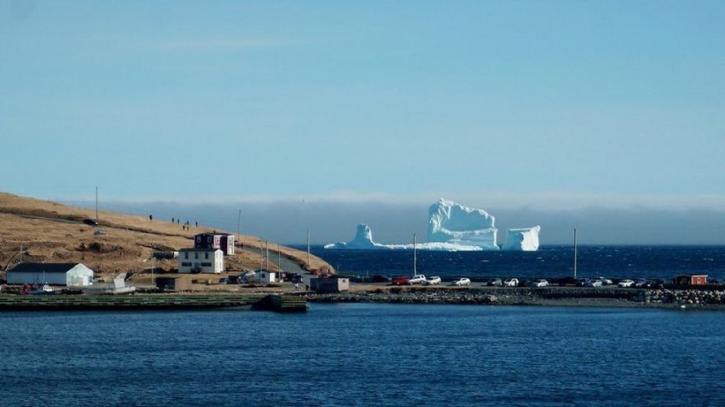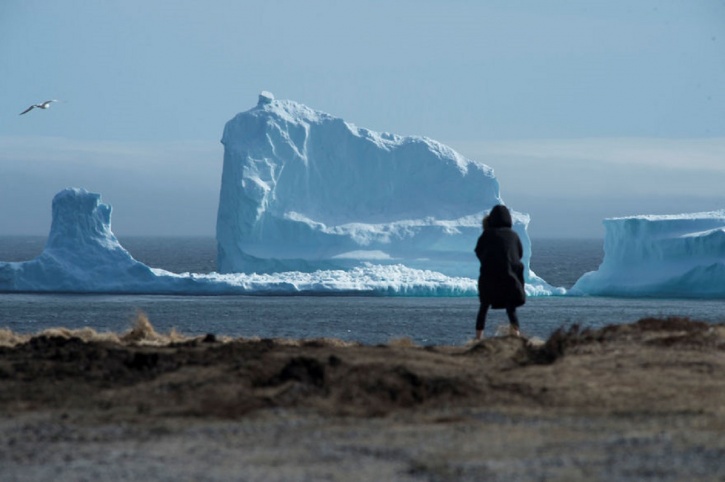 Since it has hit shallow water, it doesn't look like its gonna be moving anytime soon!
This is a once in a lifetime phenomenon!
All images courtesy: Bored Panda