In the age of Quikr and OLX, selling you car should an easy thing to do in India atleast. But this guy's ad for his car is redefining the way look at the second hand market. If this were done with any car in my neighborhood, I would buy it like —NOW!
Eugene Romanovsky knew this more than ever, when it came to selling his '96 Suzuki Vitara and he made an ad that outs  the car manufacturer's ad to shame!  While you and I would usually go for the regular websites to sell our stuff, this lad took it to another level. And it is surely going to put big automakers to shame.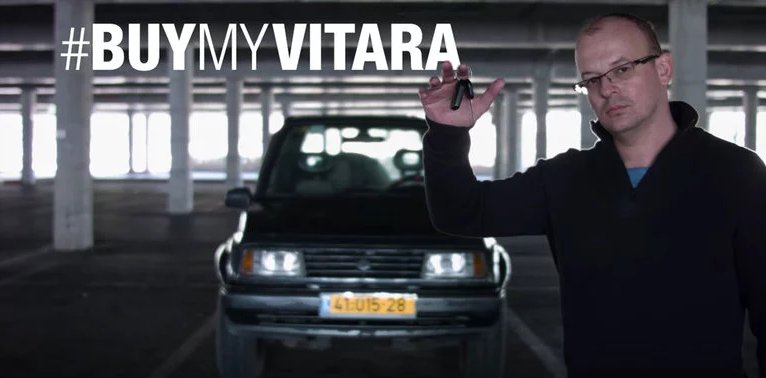 Completely Hollywood style with special effects, scenes from Jurassic Park,Planet Earth series, Jeep commercials and even the trailer of the sci fi movie Gravity, his car can go on earth as well as space! Who wouldn't want to buy this?