People may bend it like Beckham but few can do it like this dadi can.
Chandra Tomar is her name and shooting a gun is her game. She may look like a typical grandmother to you but let me assure you, she is far from it. She hails from a small village called Johri in Uttar Pradesh.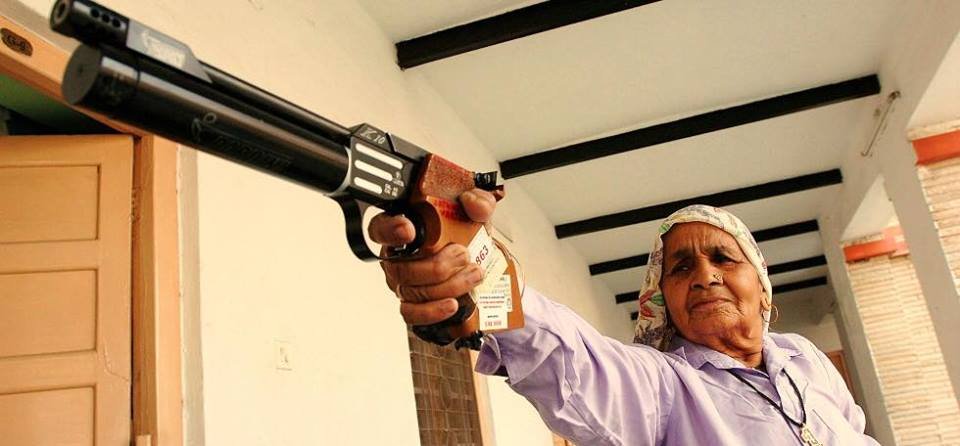 Her righteous nickname is Shooter Dadi or Revolver Dadi! She has won 25 national championships, and guess what she has learnt how to shoot only at the tender age of 65! And guess what? She is the world's oldest sharp shooter.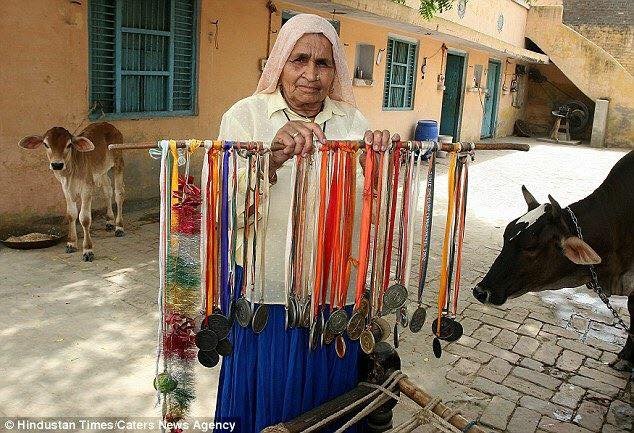 Chandro Tomar accompanied her granddaughter to the Johri Rifle Club who wanted to learn to shoot but was too scared to go alone. While Tomar was at the range, she picked up a pistol and started shooting at the target like it was her thing.