Cosplay is a serious profession in today's world. It's not just costumes, fun and games!
One artist, or shall we call her "Bad Ass Woman Extraordinaire" just put all of us to shame with THE ULTIMATE COSTUME EVER. Melissa NG is her name and excellence is her game.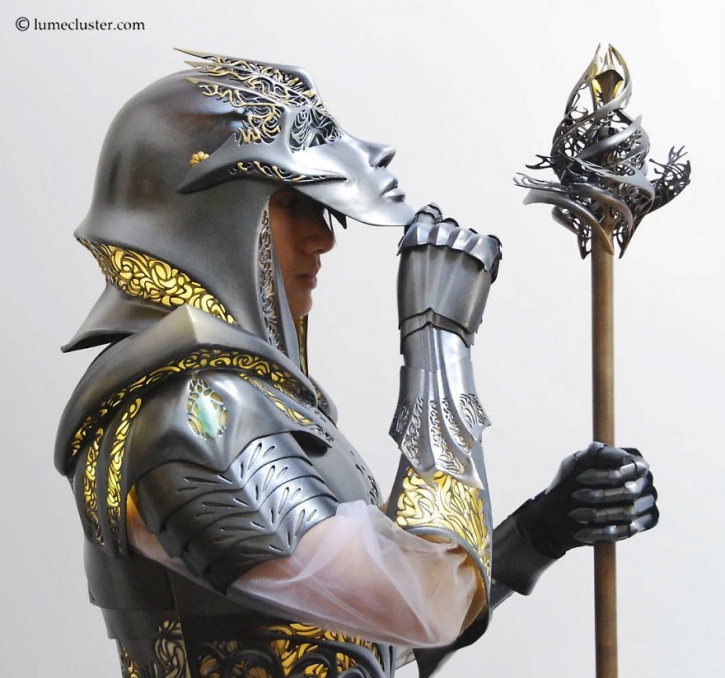 She is a kickass  designer in her own right. Self-taught and brilliant at what she does, Melissa designed what is called a 'Sovereign Armour' and it's super slick.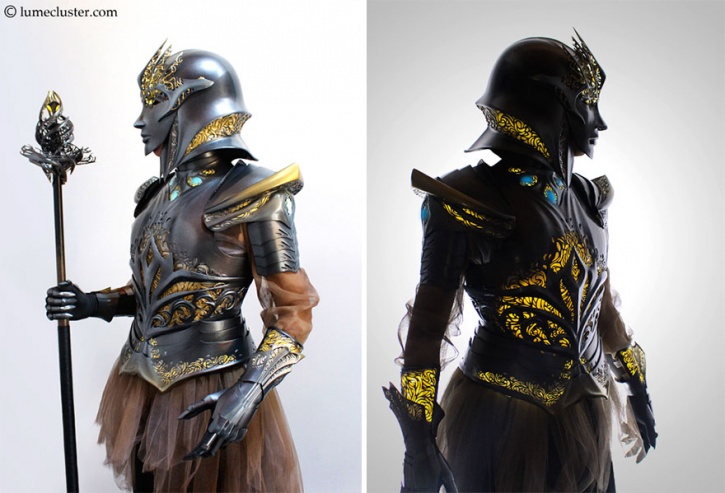 518 hours to design this killer costume and you would think it would weigh her down? Nope- it just weighs 4 kgs! This armour, designed for a woman, can either be worn as a whole ensemble or be broken into several outfits.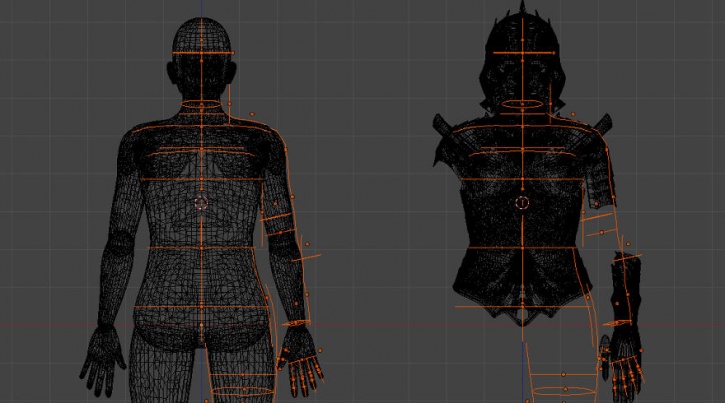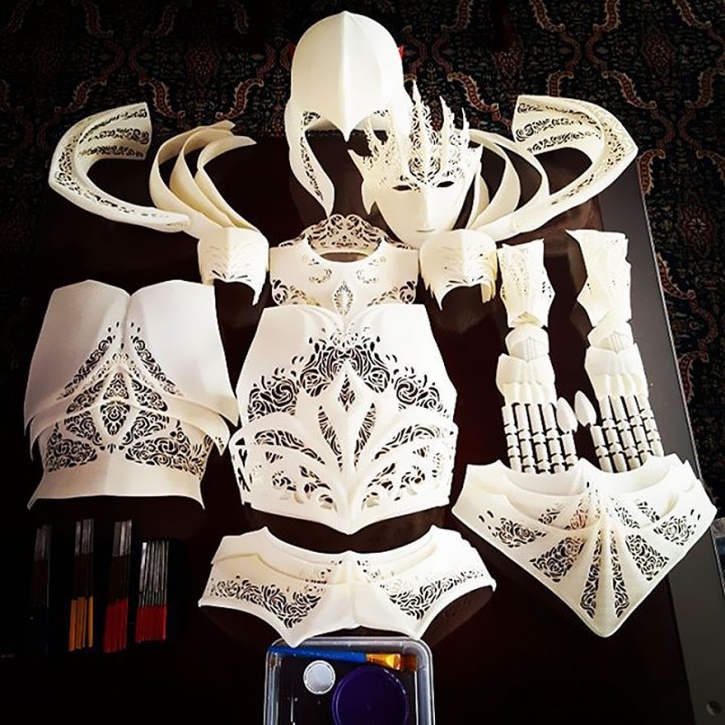 And here's the best feature- IT LIGHTS UP FROM THE INSIDE!
Give it, give it to me- NOW! Here, just take my money.
Check out how she made her suit and maybe even put Iron Man to thoda sa shame.
All images courtesy: LumeCluster