A 17 year old girl was found in knee deep trash in the East Delhi recently. She was found with over 1 feet of garbage and had locked herself in for months. She was rescued on Saturday morning.
The neighbors complained to the police , but the surprising thing is that parents are offering different explanations. Some say she was mentally ill, while some say she was depressed because she was losing hair. When they found her, she was found in a state where she hadn't bathed for months.
The neighbors say that the girl was locked by her mother. This PTI report quotes police saying that her mother, aged 44, is fighting a maintenance case against her husband in a Karkardooma court. The mother wouldn't open the door when the police came, but the police barged in anyway.The girl was found sitting on a sofa, barely able to speak.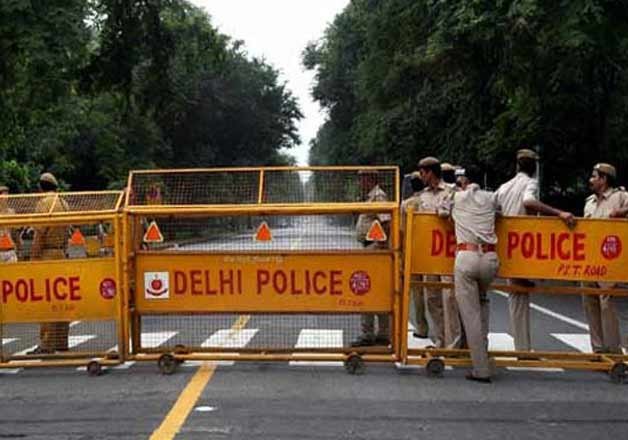 She has been admitted to a hospital and counselling has been provided. The girl hasn't said anything against her parents yet.
This is one weird story!