Floating in a dream? How about we get you to float in a capsule instead?
A dutch themed park in Japan Huis Ten Bosch – is building spherical capsules, which will float when immersed in the sea. this hotel will give you genius view, while you can #RomanceWithBae.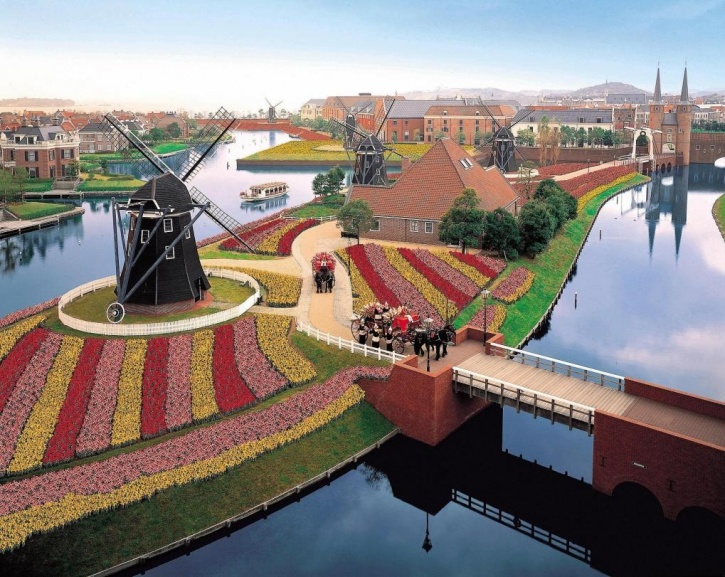 And guess what, the capsule moves!! You can travel in it. All over the theme park and visit attractions along the way. And the size of the island? 39,000 square freaking metres!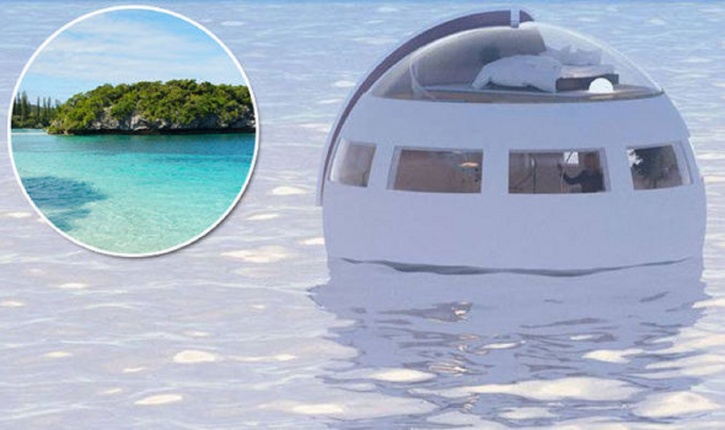 All you need is $260 in your wallet and the experience awaits!
All images courtesy: express.co.uk