Termed as a cultural revolution, the Europeans are all talking about the new toothpaste which also doubles up as a toothbrush. But wait a minute, doesn't this already sound familiar? Of course it does! Because Indians have been using this as "Miswak" since ages!
Okay, all right, India too is borrowing ideas and taking inspiration from the western culture, so we shouldn't be surprised that the west wishes to borrow ideas like ghee, yoga, turmeric, etc.  But it looks like the Europeans are still unaware of what's going on in India. Check this out-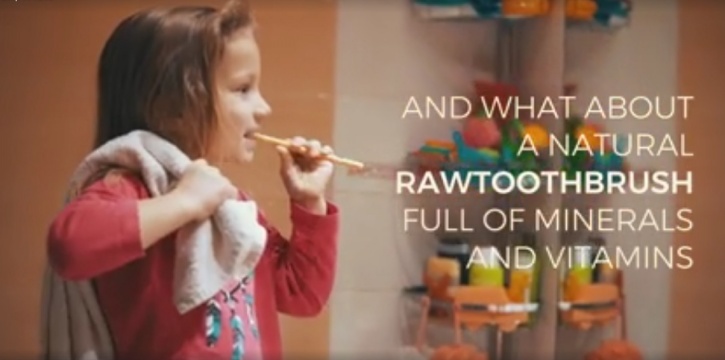 Named Yoni, this company just work up one day and decided to sell 'miswak' as a "revolutionary" new product called the Raw Toothbrush.
The Czech company Yoni decided to sell "miswak" one fine day, calling it a revolution as the world has never seen a toothbrush-toothpaste before this. They called it the Raw Toothbrush. This product is rich in minerals, vitamins and has fibre, and of course is super duper healthy for you.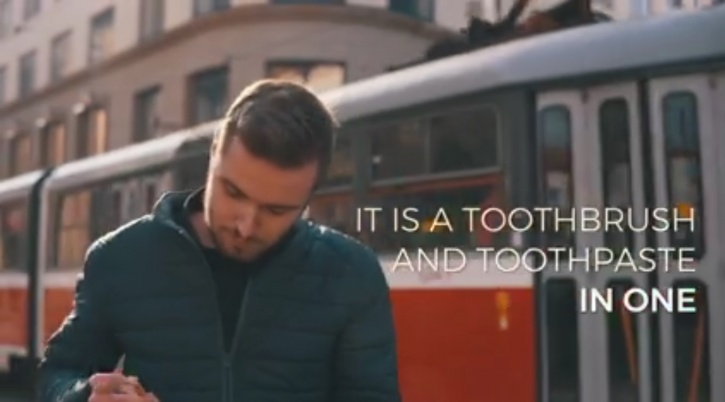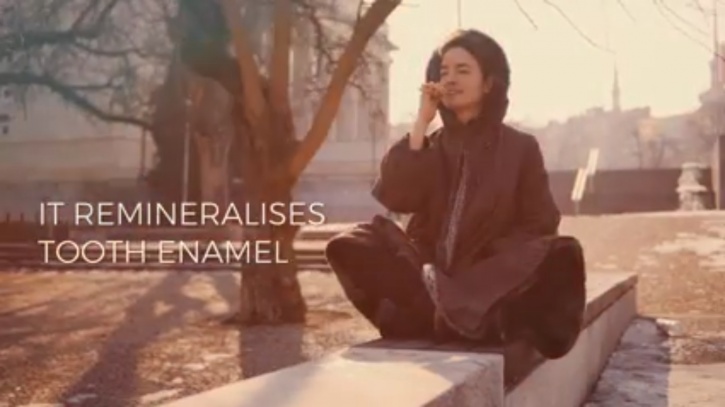 And told us things that we already know for at least some 1,000 years?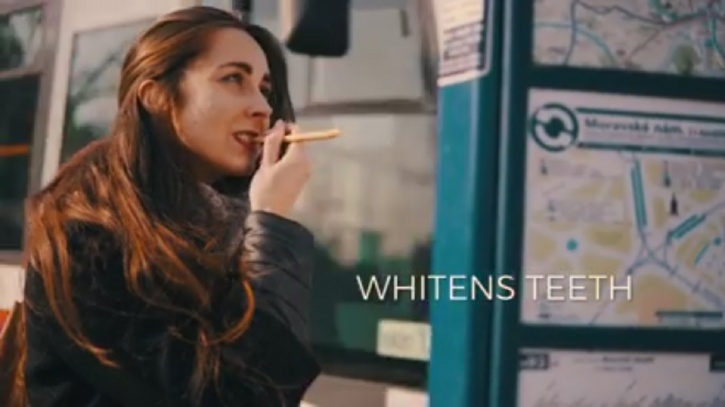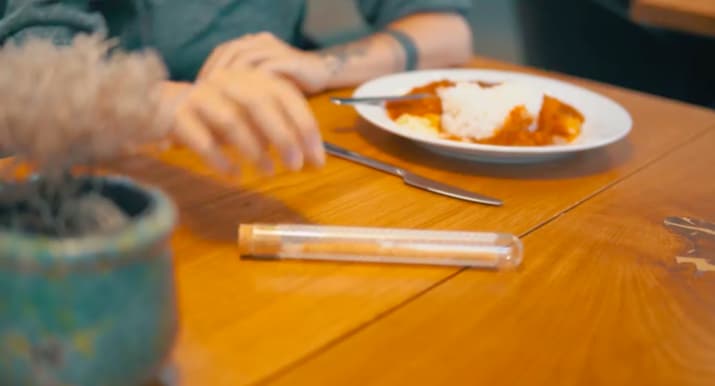 Cute, but they didn't realise they were literally stealing something that the world has been doing since a long time. 'Miswak' has always been predominant in Muslim-inhabited areas like the Arabian peninsula, the Horn of Africa, North Africa, parts of the Sahel, the Indian subcontinent, Central Asia and Southeast Asia.
Of course this ad got flak for not giving credits to the place and people from where this idea had originated.