We've got relationship goals that we doubt any human couple can ever break. This photoshoot of an engagement of a dog couple is so cute, we think we're gonna cry!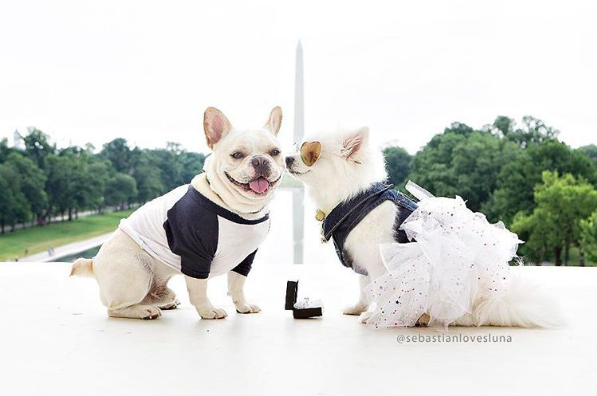 Meet Sebastian, a French bulldog, and Luna, a Pomeranian, who got engaged in June 2016. Only last weekend did they think of making their relationship a little more Pinterest worthy. They went ahead and got a photoshoot done in the beautiful colours of cherry blossoms in Washington DC! You need to check these pictures out to believe how beautiful this couple really is –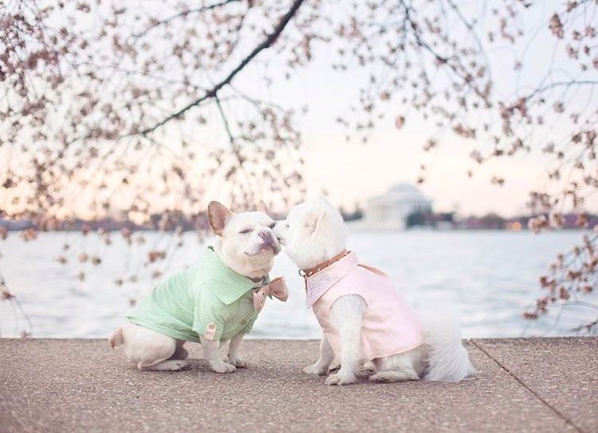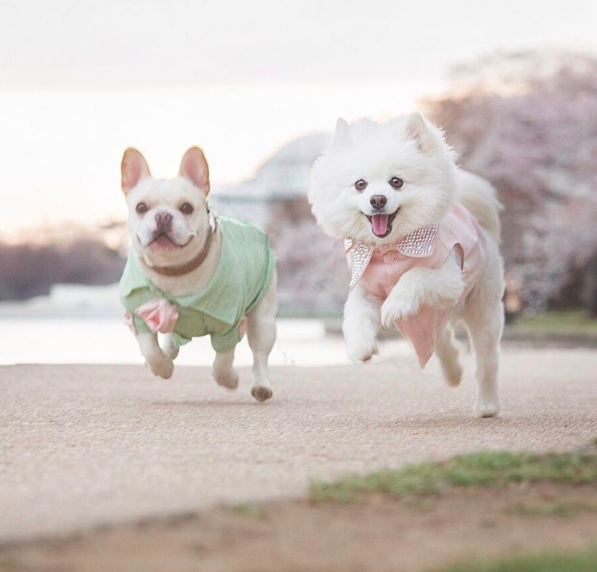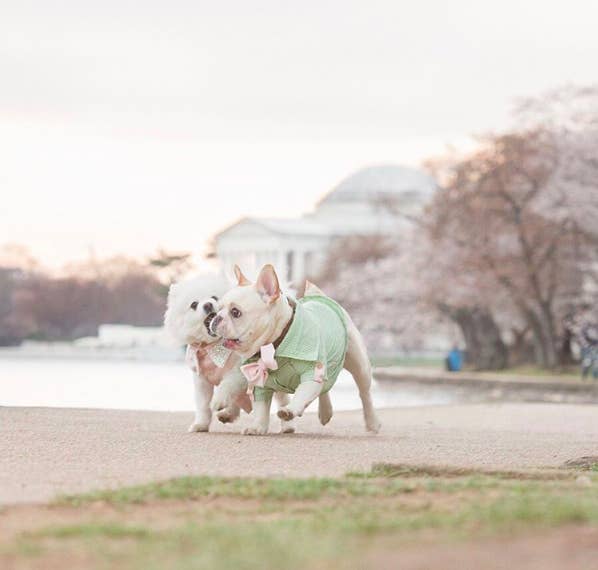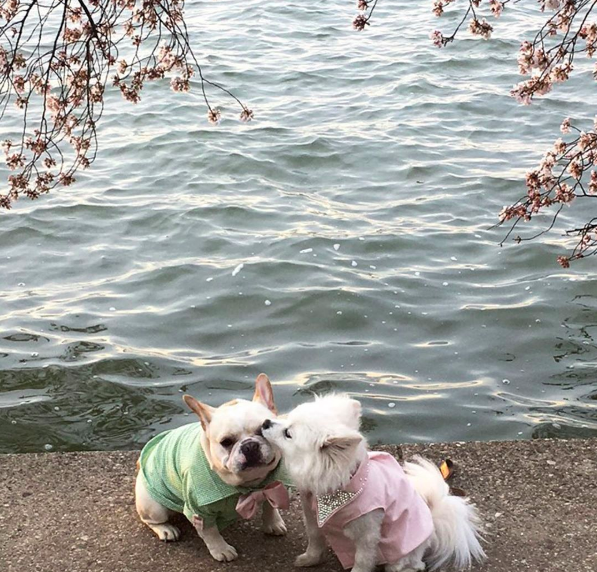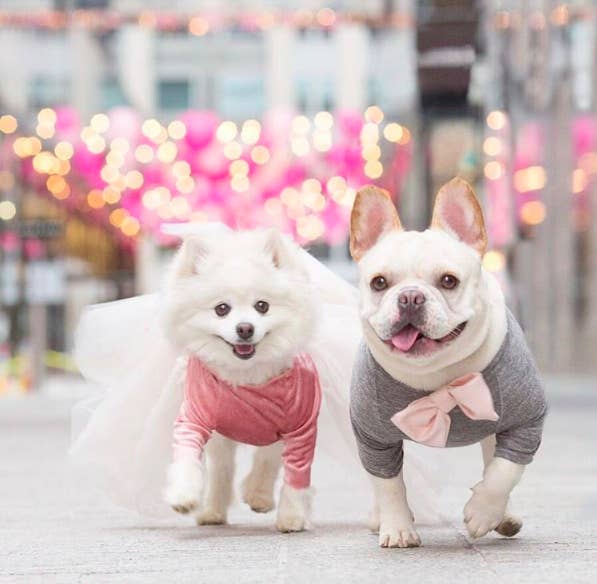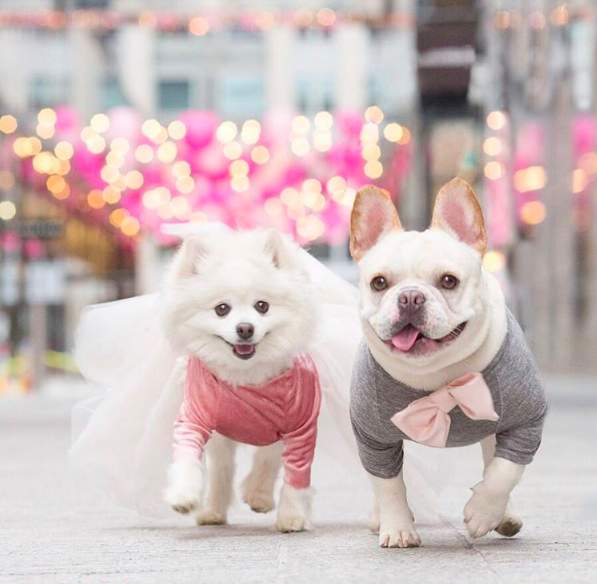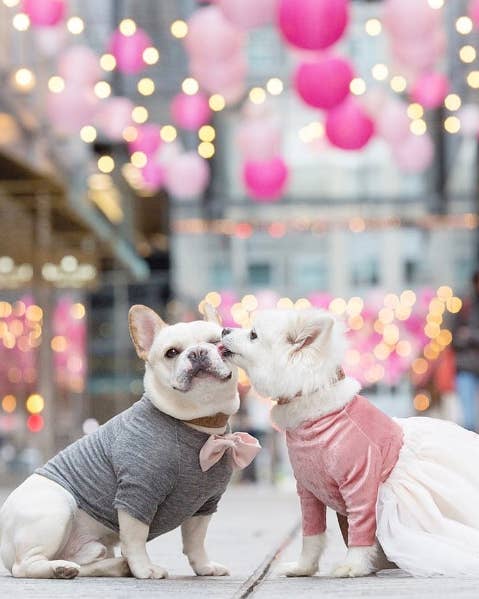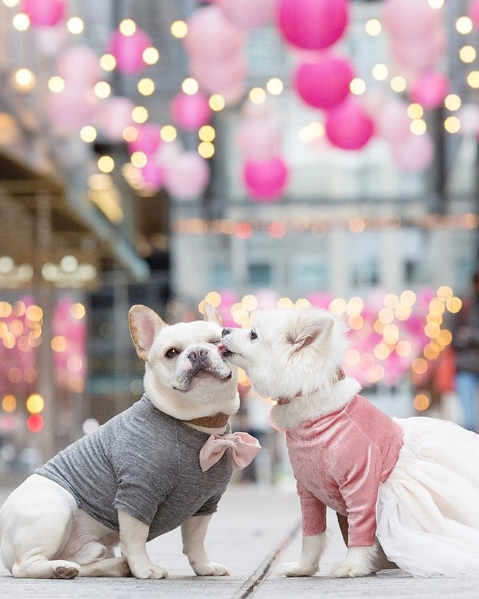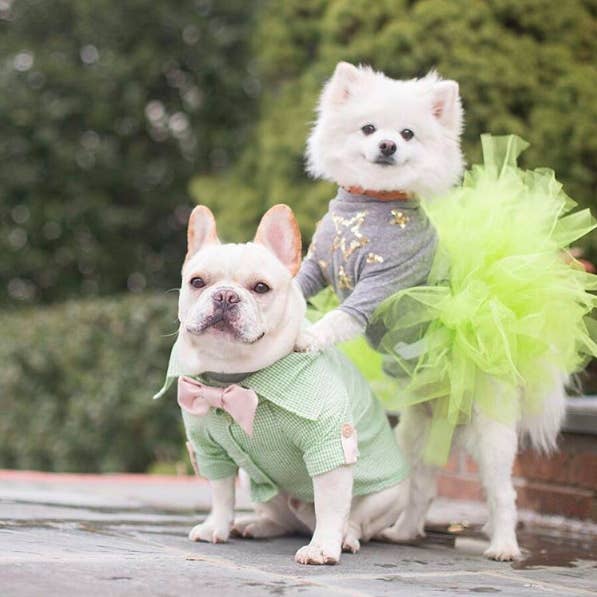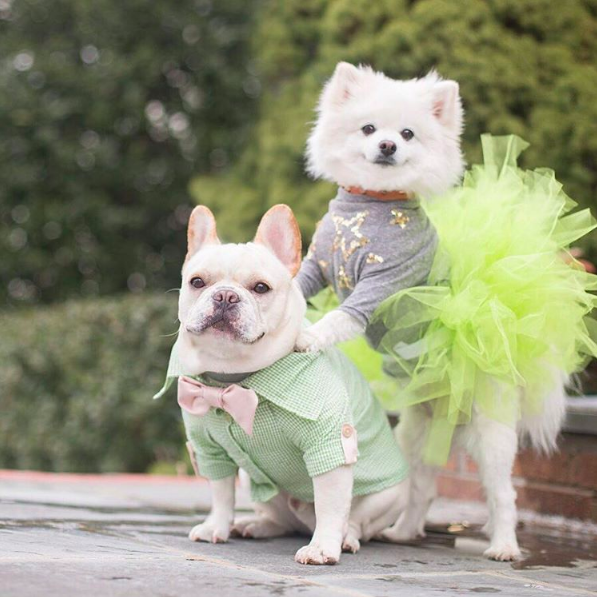 You can follow their love tales on their Instagram account- Sebastian Loves Luna.