This is one kimti darling!
Well, this lady is a phone called "Darling" which as REAL diamonds in it. Yup, yup- not on the finger, on the freaking phone!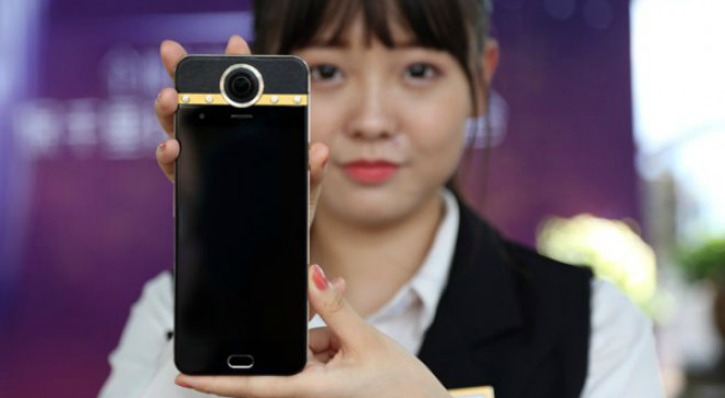 Manufactured by a company called ProTruly's eye- it's s smartphone which has a strip of real bling along its body. And another redeeming feature- it also has a 360 degree camera! Imagine the pics from that #yolo! The Darling Extreme is its second variant with a gold colored body, leather and four diamonds on the front.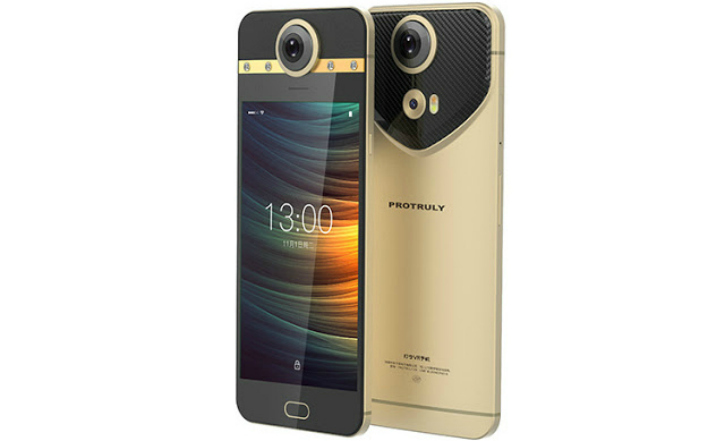 The Darling Android smartphones sport a 5.5-inch 1080p Full HD display, runs on a MediaTek SoC (no Qualcomm?!), 4GB of RAM, and 64GB of internal storage. It comes with 3,560 mAh battery, which is respectable, nothing great for the price. There's a USB Type-C port for charging and also a fingerprint sensor on the back for security on the Darling smartphone.
It's keemti at about $1,300 for the bling model! So bacho? Kya baby ko darling pasand hai?
All images courtesy: ProTruly eye