I personally love this song. Madhuri Dixit just killed it. To make your weekend better, party times just got happier with a remix of this classic.
Archy Jay aka Snake Charmer is India's first bagpipe artist and she collaborates with DSync for a dubstep version of Choli Ke Peeche. Belly dancers, awesome choreogaphy and a creepy story- all packed in this number. Archy Jay is a fortune teller who also dances like a rockstar.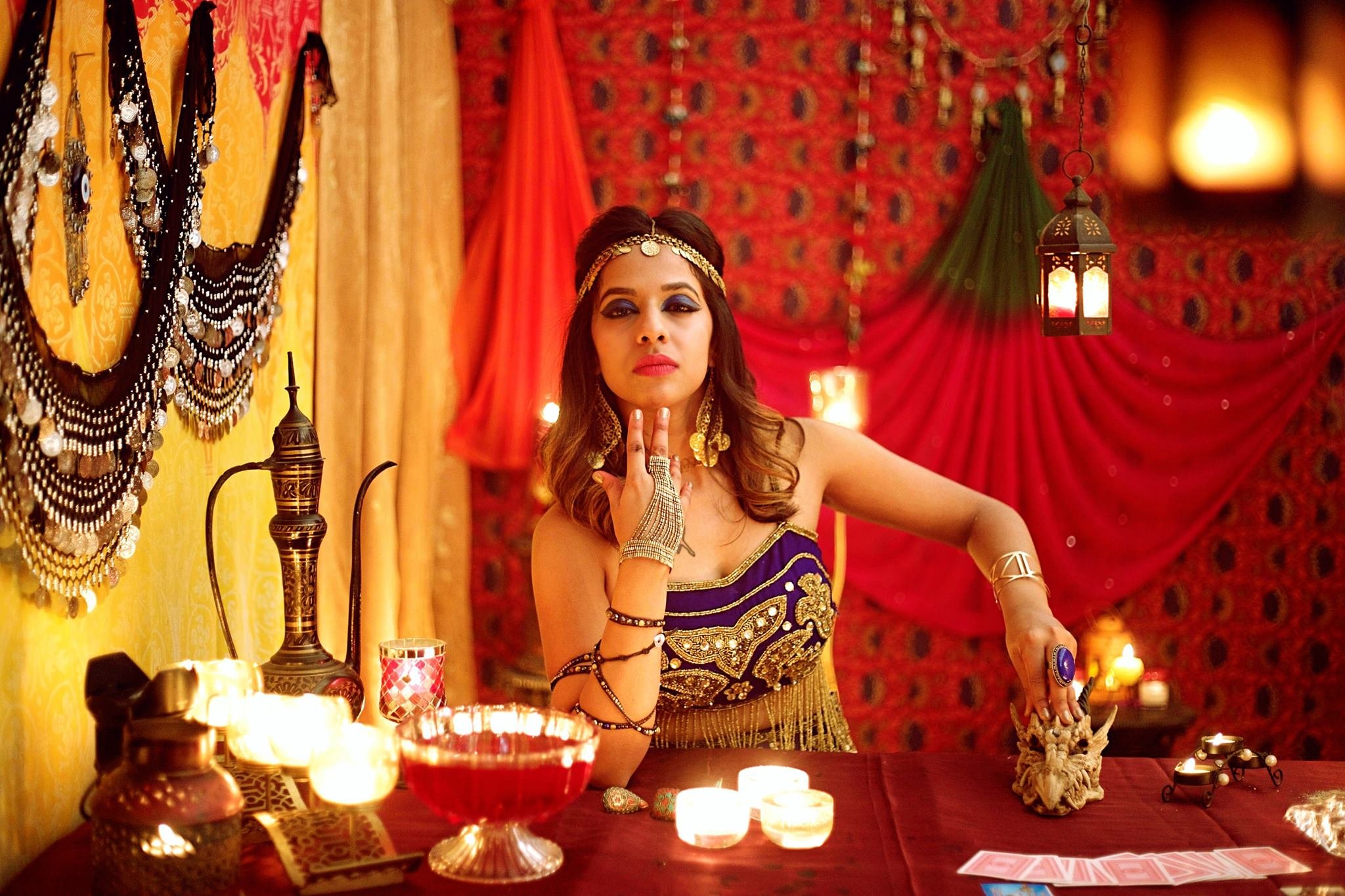 The bagpipe adds a unique twang to the music and we are sure it's gonna be a hit in the party folks! Have a listen.