I MEAN OMG. How is that even possible? I can't even imagine a minute without my phone! *shudder*
Every year new phones are dropped with soaring sky rocketing prices and we scramble to afford them! But yeh lo, the world's second richest man Warren Buffet doesn't even own one!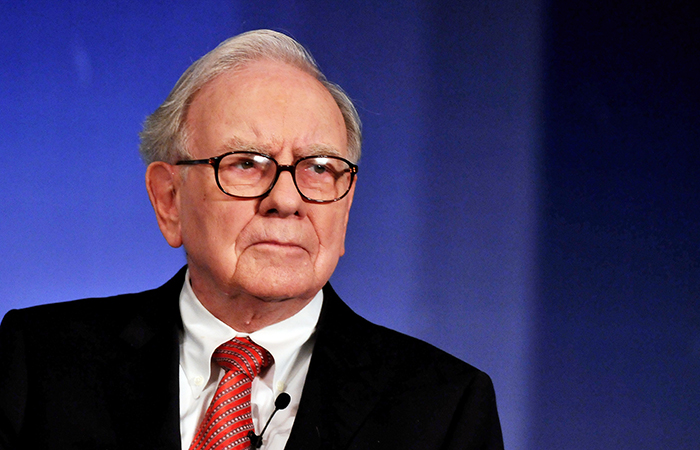 Here's the deal, he does own a phone- an old age flip phone! He doesn't use a smartphone even though he has Apple's shares. Technically, he could get an iPhone for free- but nah, he don't want that. "I don't throw anything away until I've had it 20 or 25 years," Buffett told CNN in an interview in 2013 after he proudly showing off his Nokia flip phone.
He has a simple rule in life- if you ain't gonna stick with it for 10 years, don't buy it. This wisdom has earned him billions in the stock market!
And guess what- he doesn't even use email !
Even though he is the world's second richest man, he still stays humble. He lives in his small three bedroom house in Omaha which he brought earlier for about $31,000.
He is a king, but doesn't live life KING SIZE. Maybe the other millennials could take a cue from him?