This is it guys.
While its completely illegal to openly smoke Cannibis in our country, there are place abroad where it is legal. In Amsterdam for example, you can smoke openly and even buy for personal consumption! But now – you can be part of the change. To find the amount of permissible marijuana entering a human body, the Washington State University is working on a breathalyser.
And guess what- they need volunteers to smoke some shiz and to test it out. Yes you heard it right.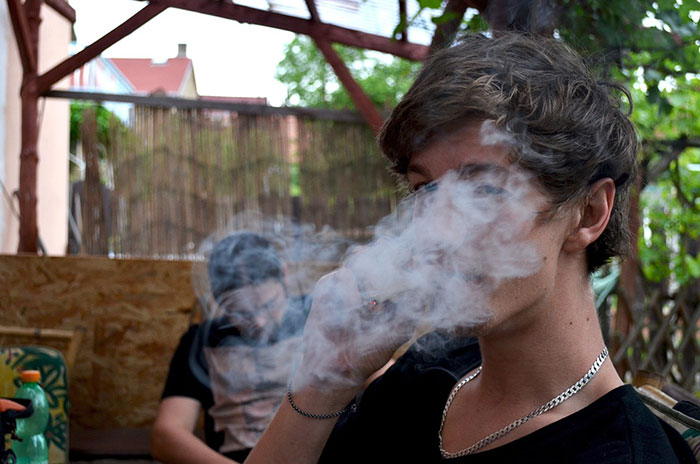 That device would measure the "acute exposure" to a chemical tetrahydrocannabinol (THC, the chemical causes the psychological illusions or effects) present in marijuana. The key pointers elaborated by the university are:
Prior to any smoking of marijuana, participants will be required to answer a series of questions regarding types of food and drink that they have recently ingested.
Volunteers would then need to go to the lab at Pullman Regional Hospital where they will be asked to give samples of their blood and breath samples.
The volunteers would then be tasked with going to one of Washington's legal marijuana dispensaries and purchase some of the drug.
Participants will then smoke the marijuana until they feel they have reached the point of becoming high.
Once the high is reached, volunteers will take a taxi to Pullman Regional Hospital and give another round of blood and breath samples.
There is one optional step that participants can do: they can meet with police officers and allow them to administer a field sobriety test.
Why is the device being developed? To reduce the number of accidents and to gather data on the consumption of people before the accident occurs. But for now, let's just gaze upon this wonderful opportunity and pack our bags shall we!