The Biebs is coming to India. The pop sensation is gonna play to an overpriced concert and a crowd of screaming beliebers! But not before he makes life difficult for the organisers, because he is a star you see? #NOT
Just a week before his arrival for the D-Day , a list of bizzare demands has reportedly been issued by the Canadian sensation.
First off, he wants a Rolls Royce to pick him up at the airport to bring him to the hotel. And later by chauffered by 120 people! 120!!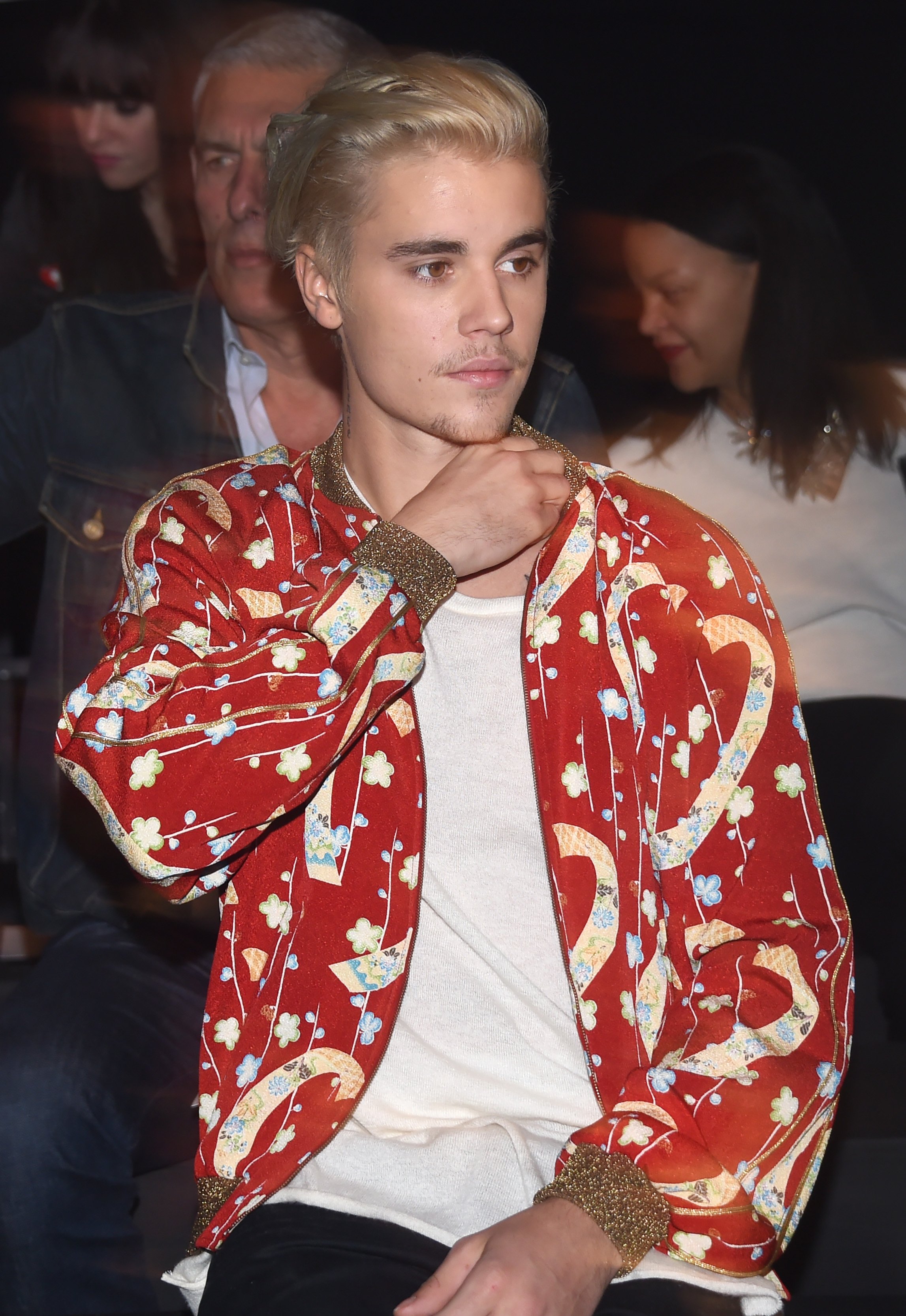 His basic shiz backstage is gonna be filled in 10 containers starting with a ping pong table,
2) Playstation
3) IO HAWK (Hoverboard)
4) Sofa set
5) Washing machine
6) Refrigerator
7) Upholstery
8) Wardrobe cupboard
9) Massage table
Wait, he is not finished yet. The list continues…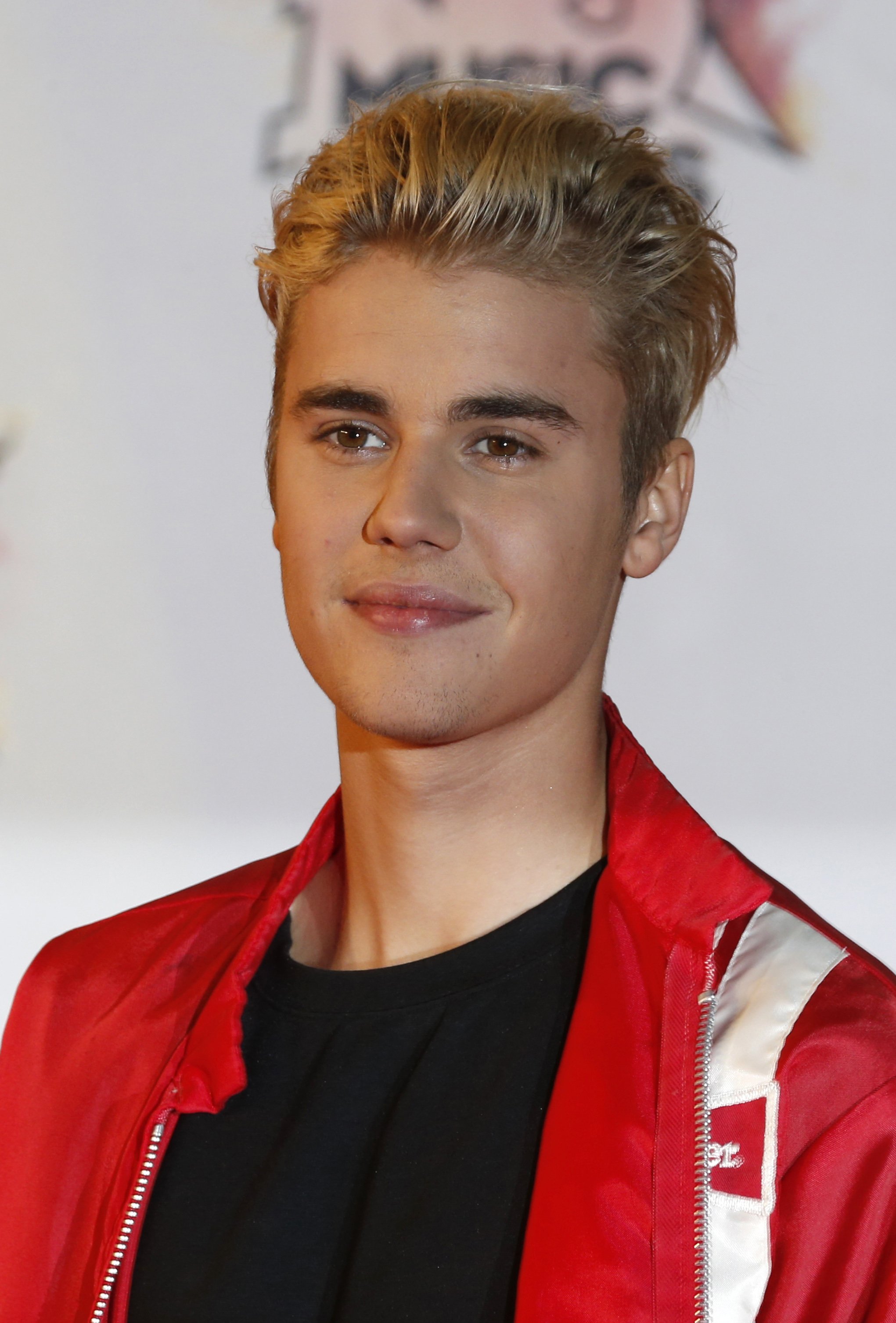 He wants a jacuzzi backstage( HOW CAN ANYONE TAKE A DIP BACKSTAGE ????) alongwith:
1) Silverware cutlery
2) Fresh Flowers (No Lilies)
3) Scented Candles
4) Coconut Water
5) Almond milk
6) Strawberry And Vanilla Protein Powder
7) Raw Organic Honey
8) Decaffeinated Herbal Teas
9) Fresh Fruit And Vegetable Platter
10) Dressing Room With White Curtains
11) Large Glass-Door Refrigerator
12) Clothing Shelves
13) Eight Power Outlets
14) Twelve White Handkerchiefs
15) Twenty-Four Still Water Bottles,
16) Twenty-Four Alkaline Water Bottles
17) Four Energy Drinks
18) Six Vitamin Water Bottles
19) Six Cream Sodas
20) Fridge Packed With Assorted Juices And Fizzy Drinks
21) Four Natural Juices
22) Four Vanilla Protein Drinks
23) Half A Gallon Of Almond Milk
24) An Expert Masseuse From Kerala
25) Hundred Hangers
26) Can of wild berries
27) Hydrating lip balms
28) Vanilla room fresheners
29) A Indian yoga basket containing aromatic essential oils, jasmine, mogra, rose and camphor incense sticks, and books on yoga will be also be reportedly placed in Bieber's suite
WTF Beibs?