The Beibs is coming to India folks! Men hold on to your women, and women – hold on to your enthusiasm!
With tickets to this India going up to Rs 75,000 ( yea that's right!), getting a freebie would be JUST THE BEST NO? Charlie may have won his free ticket to the Chocolate factory, but a Mumbai based auto driver's kid is going to this #amazeballs concert for free! And that too- with that coveted 75k pass.
Not only that, the 22 year old gets access to merch and also backstage entry! Lucky DUDE!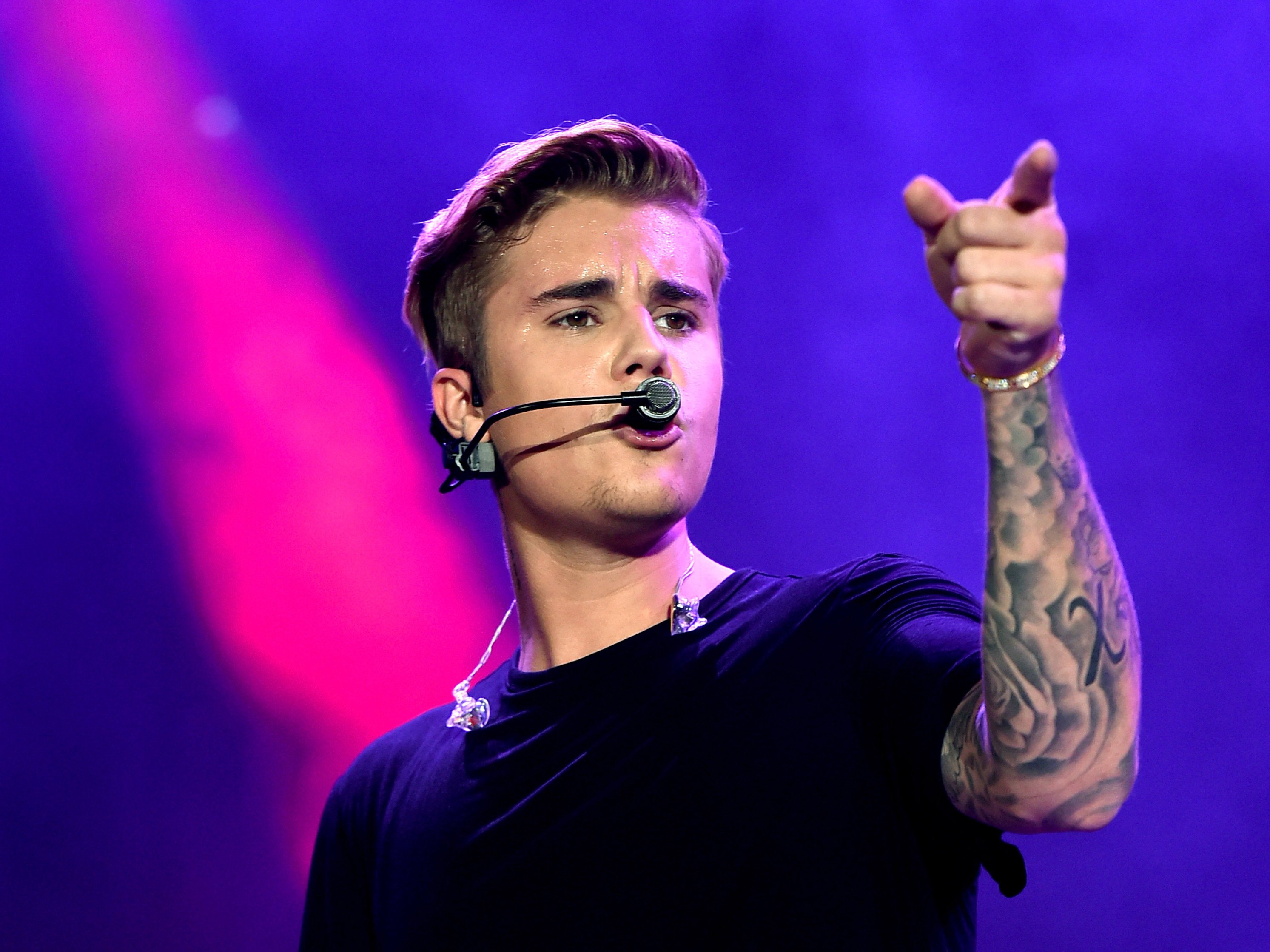 He is a huge Belieber and dropped several messages to the organisers asking for tix. And his prayers were answered! Organisers added "Yes, it's true. We have given the golden ticket to an ardent fan of Justin Bieber who didn't have the means to afford the tickets. Bieber has always believed in charity, and we wanted to ensure there is greater meaning to the Purpose Tour, and we can extend our support to the causes Bieber publicly supports. We are also looking at partnering with NGOs to donate certain proceeds of the concert to a noble cause."
Justin Bieber is all set to perform at the DY Patil Stadium in Mumbai on 10th May.