India shares a love-hate relationship with Arnab Goswami. Everyone in India is aware of that aggressive, authoritative voice. But nothing would have prepared them for THIS-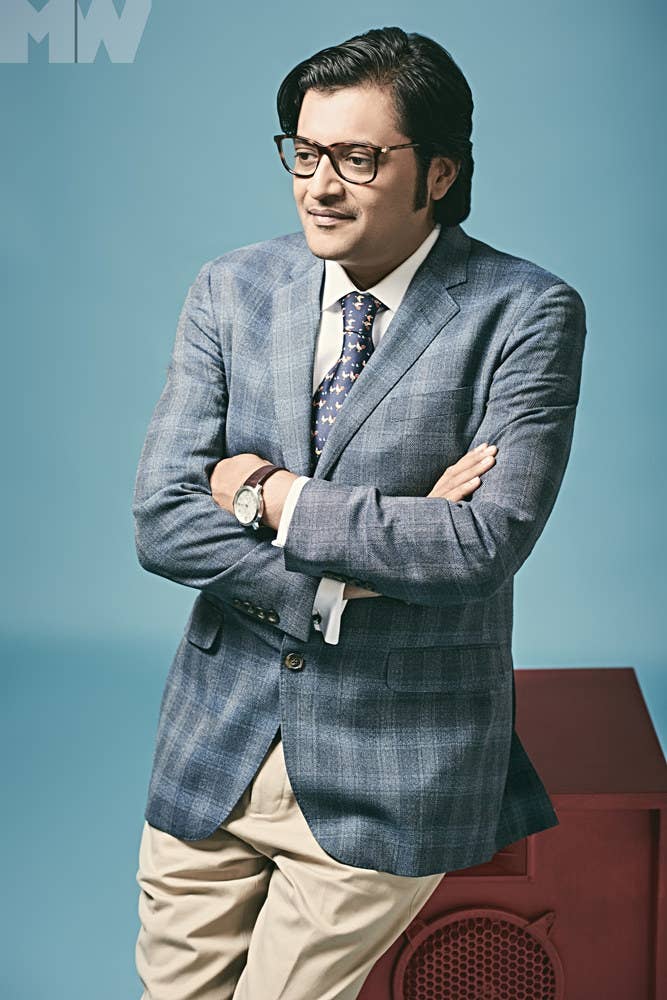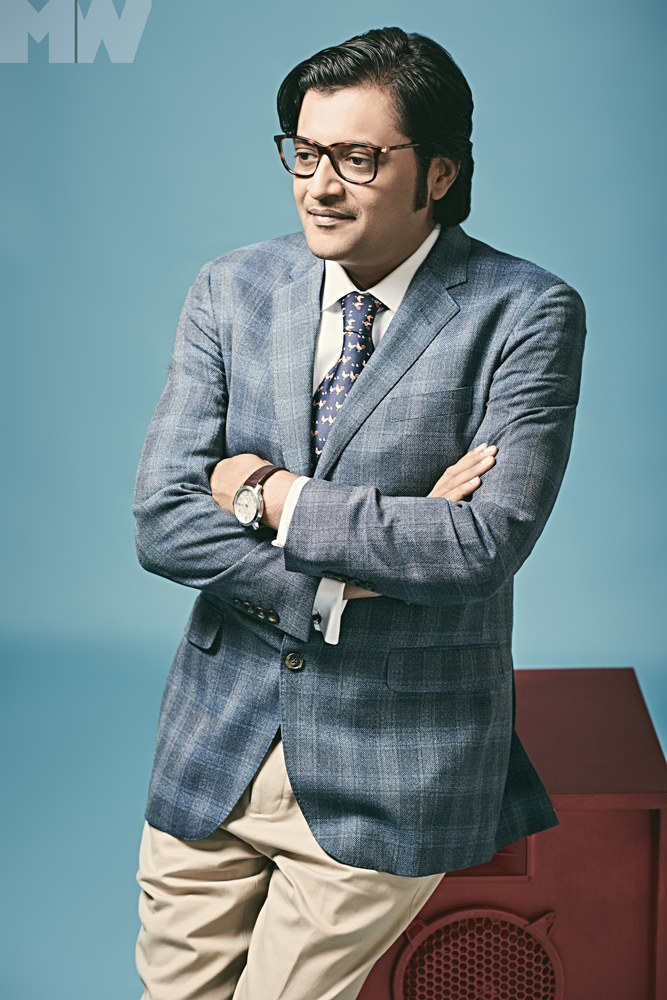 Arnab Goswami was on the April cover of Man's World India, and we're shocked to see this side of his personality.
Everyone knows Arnab as a journalist who never gave his guests a chance to speak much. "The nation wants to know" was his favorite catch phrase, and little did he know that the nation would most definitely want to know some day. What exactly does the nation want to know? Well, this-
What has happened to the man behind The Newshour?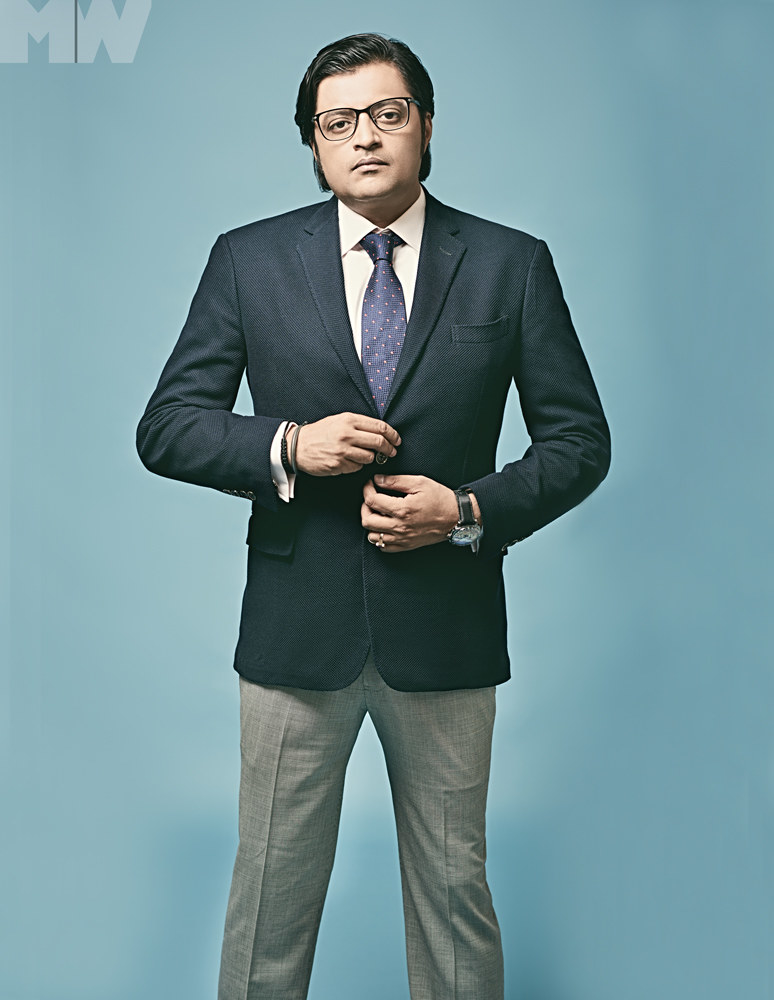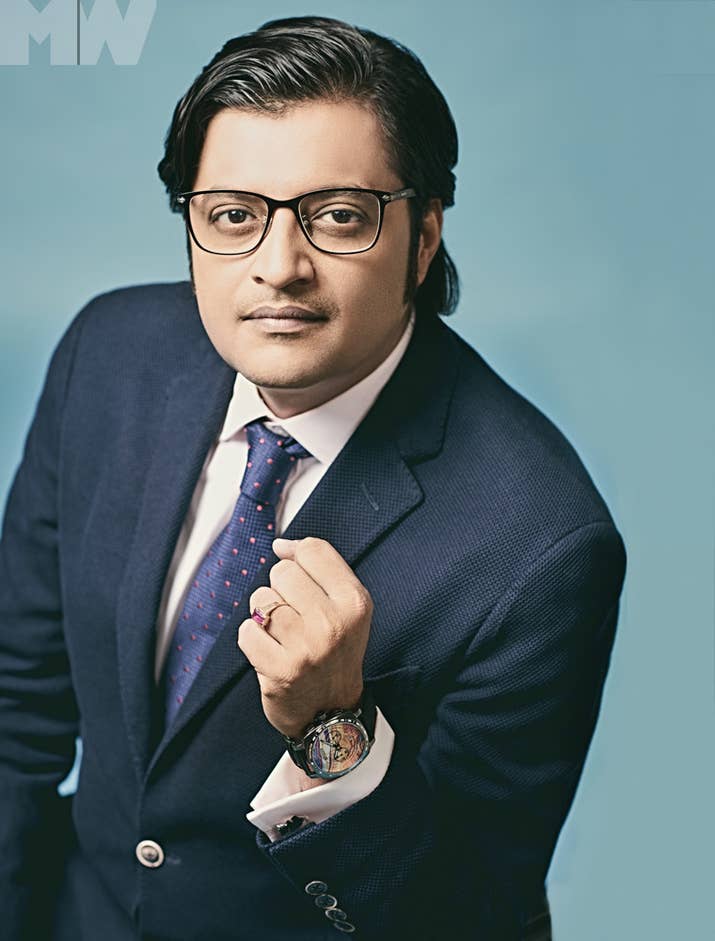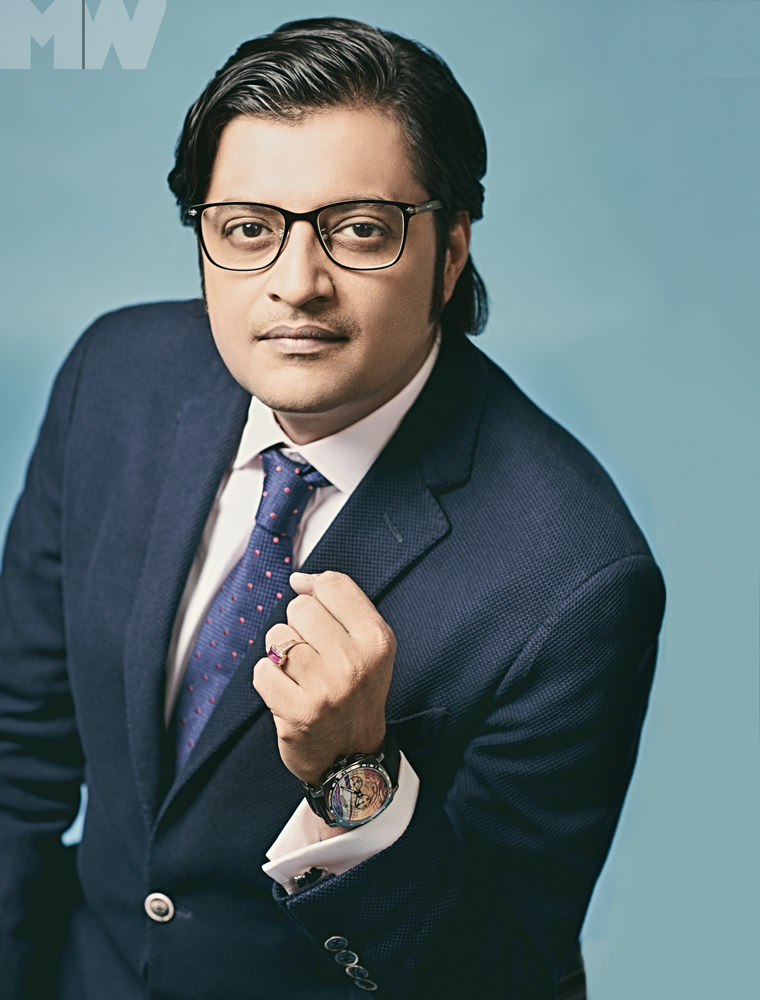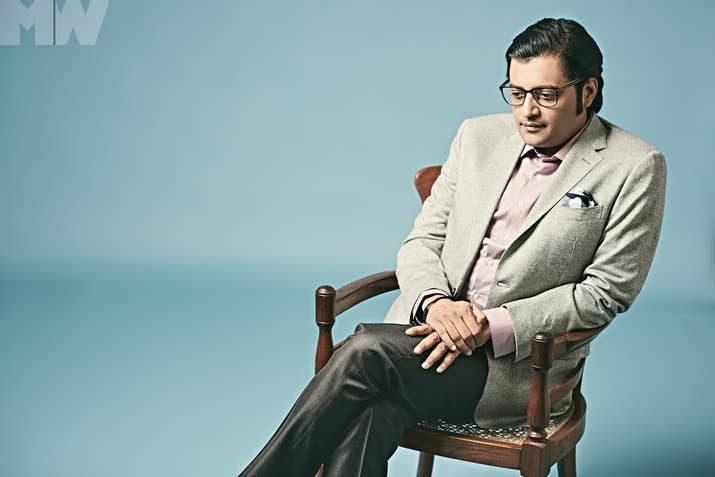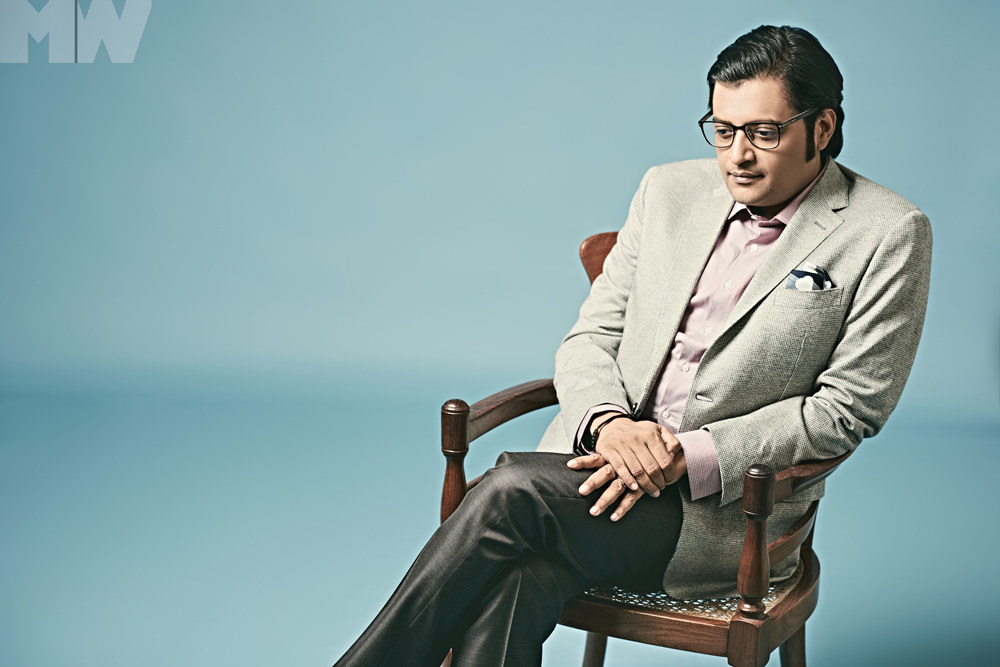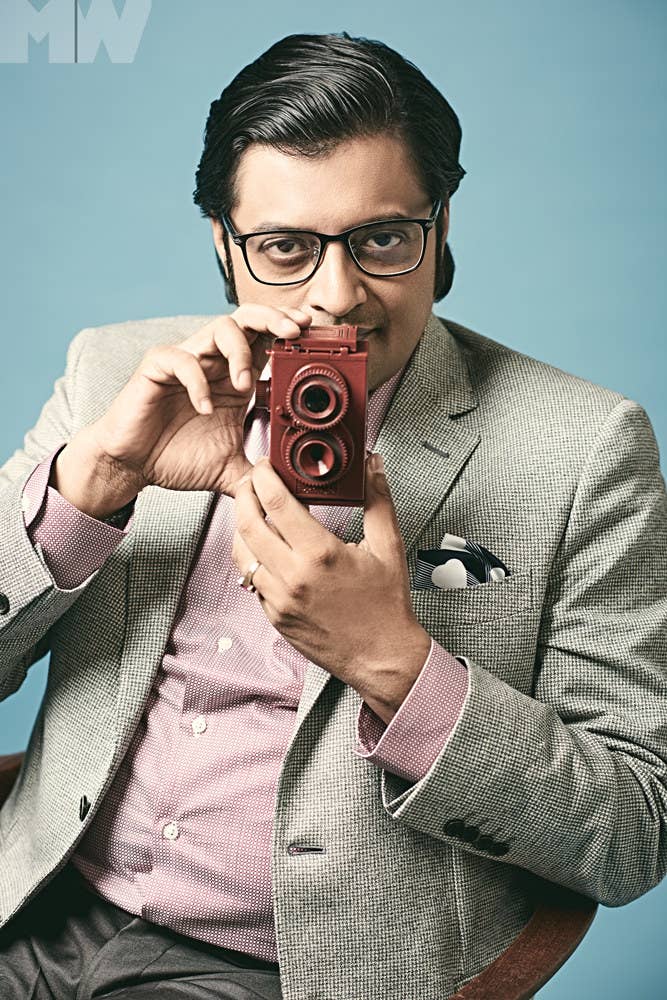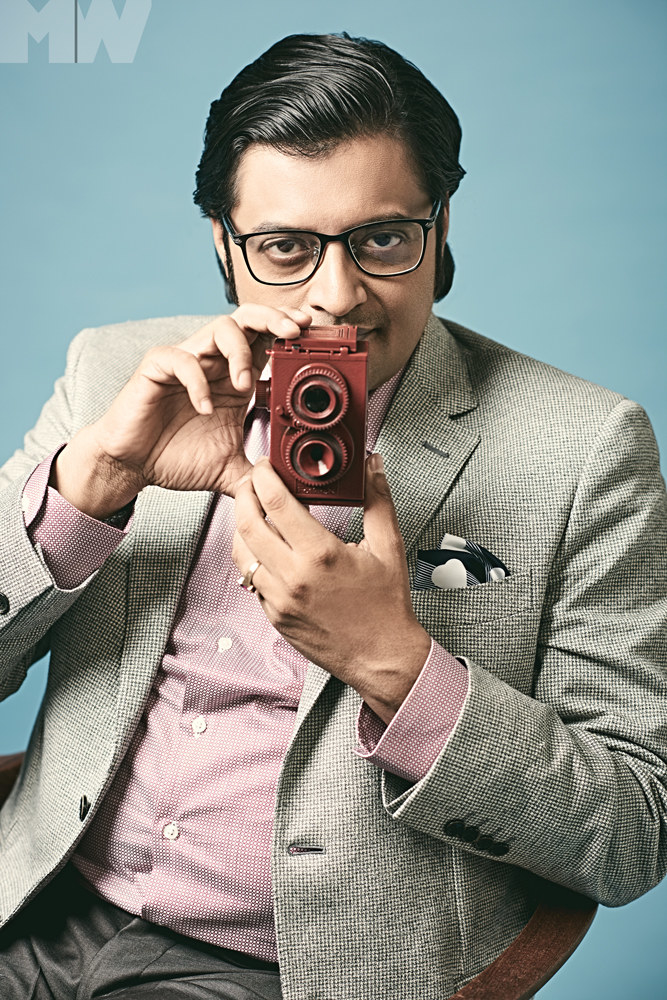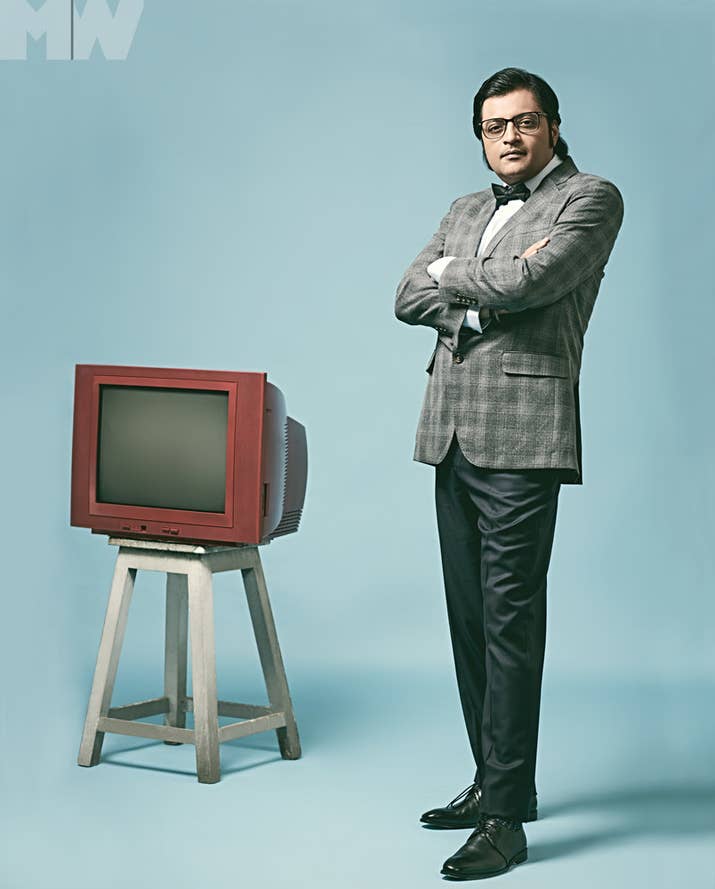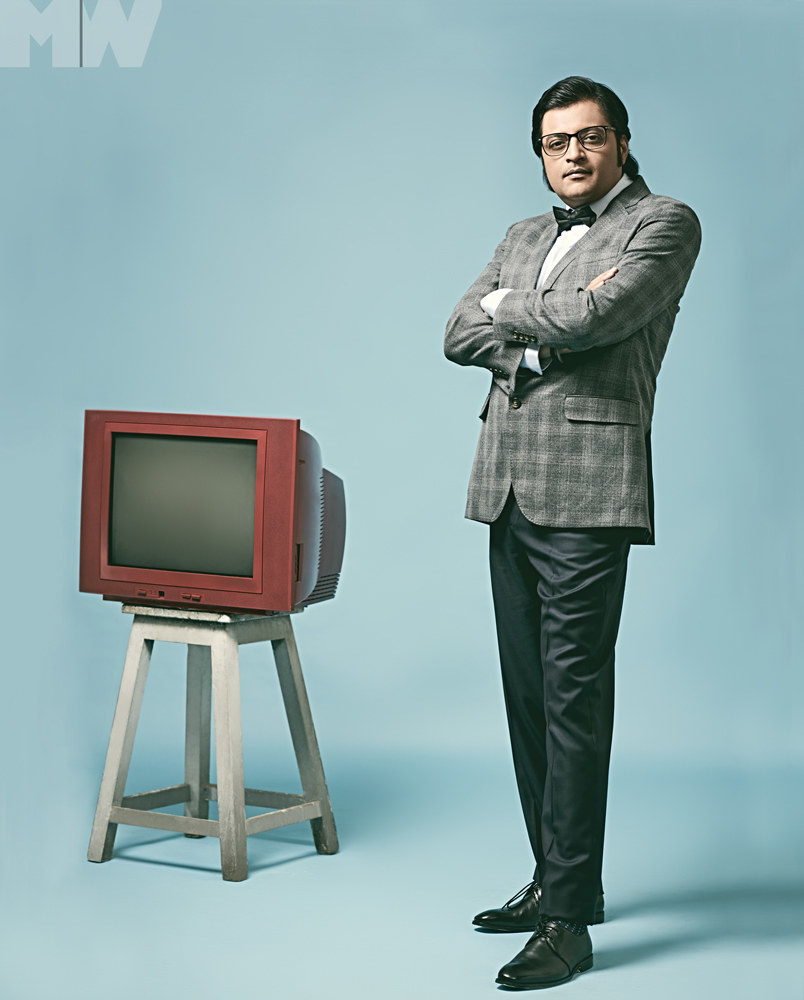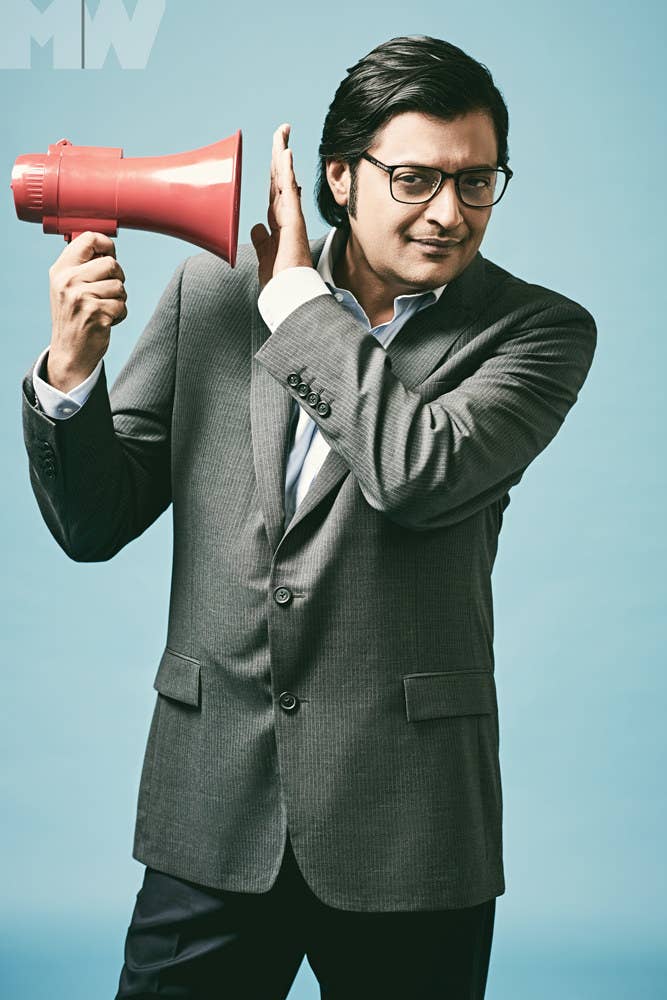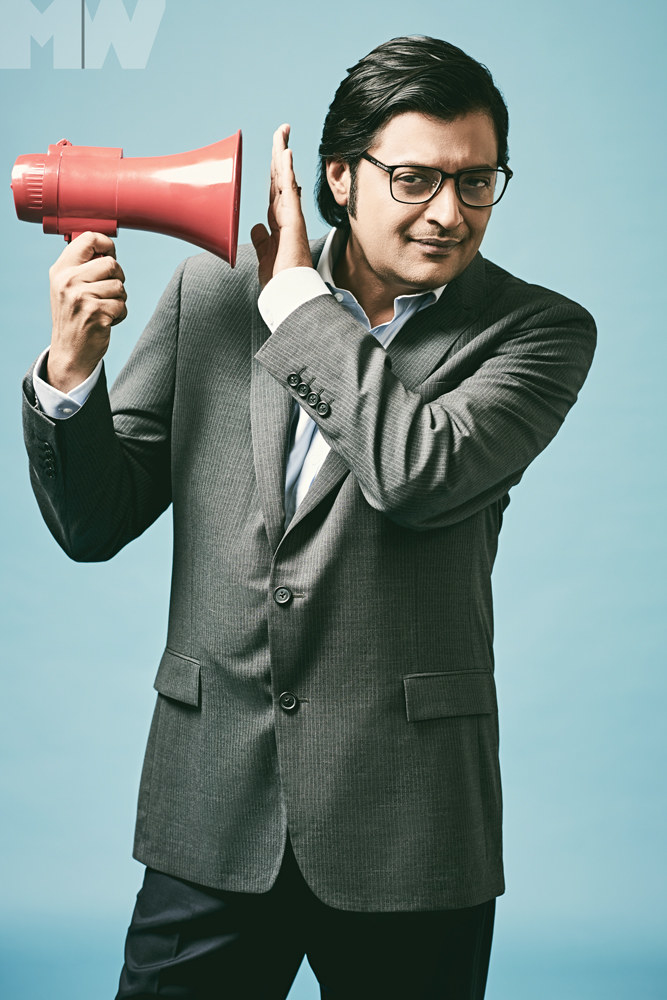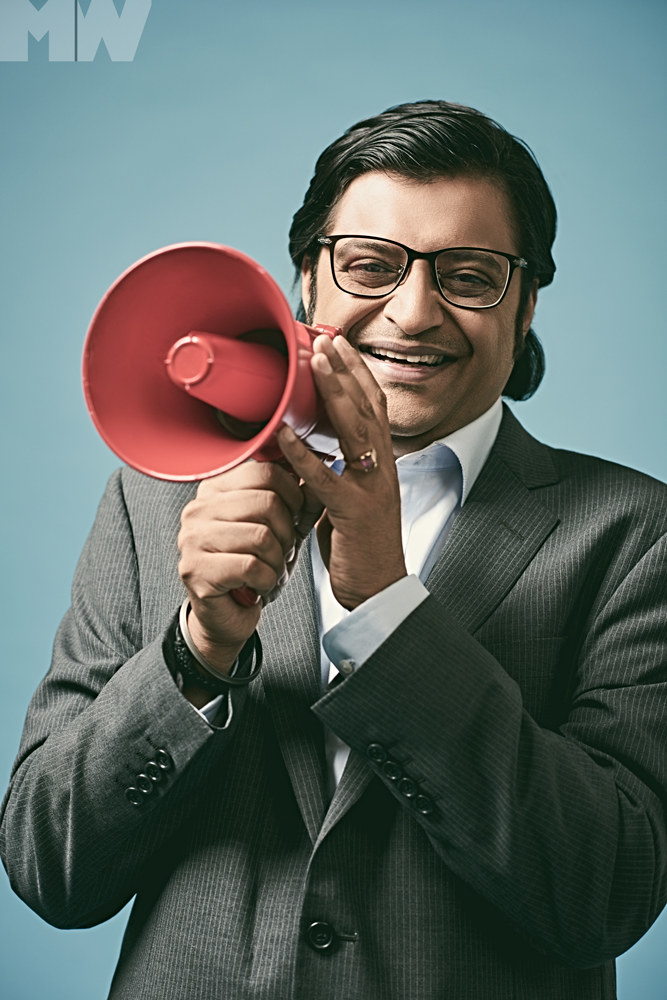 Images : Man's World India