This is a story for history folks.
A couple in Painesville, Ohio was recently caught having "the act of love" in a public park. They were at it in full force and the police caught them. They were brought in front of a judge for their sentence and that's where this story gets even better.
This ain't no regular soft hearted judge folks. Michael Cicconetti, a 66-year-old Municipal Court judge follows the path of creative justice.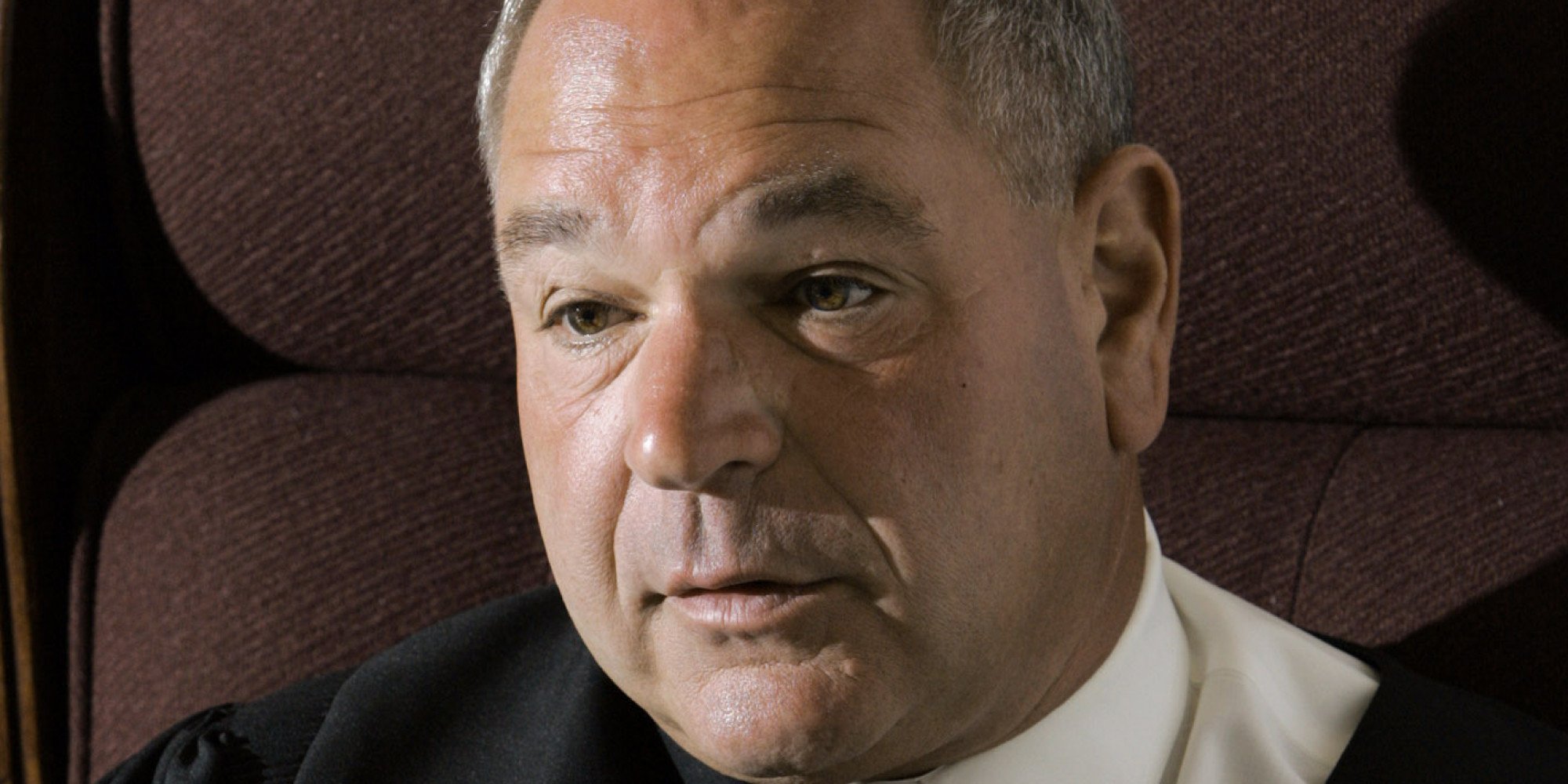 Not only did he give the couple a stiff lecture, but actually asked them to clean the whole park including the used condom, buy an ad in the local newspaper apologizing to all the good folks about their act in the public space. Now, that's dishing out a sentence isn't it?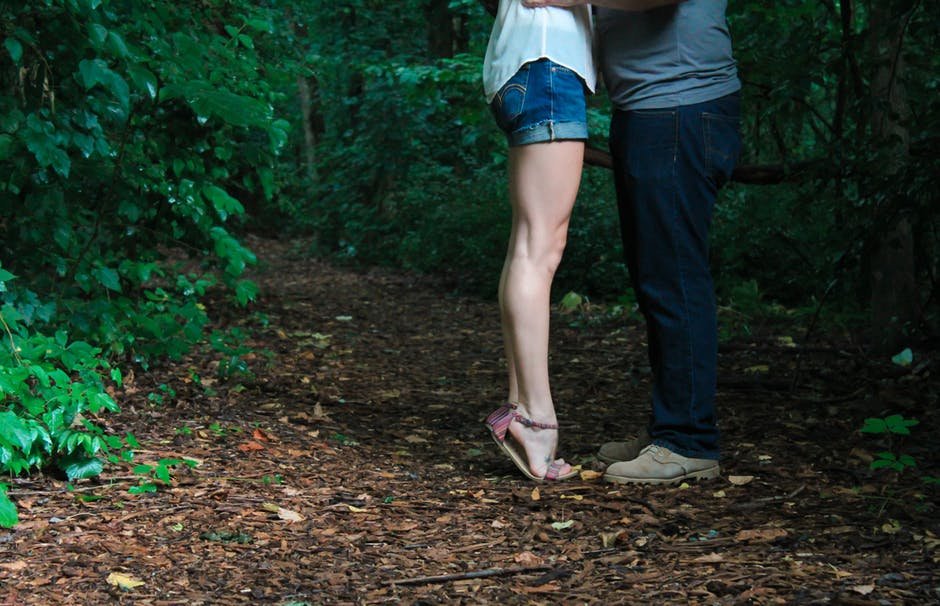 Popularly, he is known for his judgement for a 26-year-old Ohio housewife Michelle Murray who left 35 kittens alone in a forest in winter. Not only did she pay a fine but also, spend a night in the woods in the middle of November—without food, water, or a tent.
We need judges like him in India no?