This diva is only 5 years old. Most of us well beyond our 20s don't know how to style our outfits and this little girl is slaying it like nobody's business. What a boss!
Sailor Blu McCollister is the adorable 5 year old daughter of Antoine McColister and Shanice Sarratt. Sailor had a birthday party to attend this weekend and this is what she chose for herself. Yes, all by herself.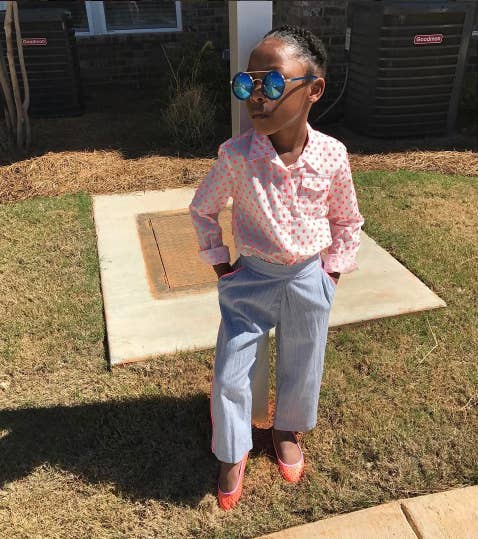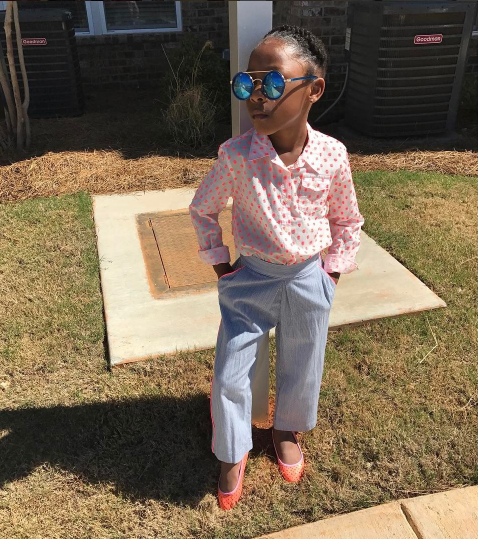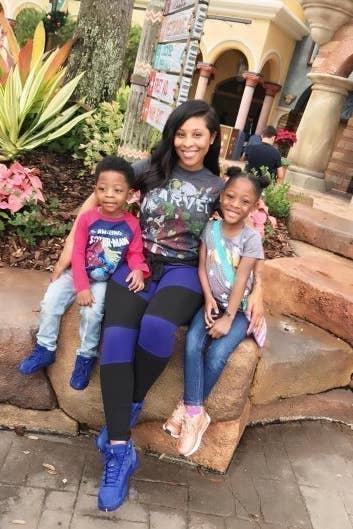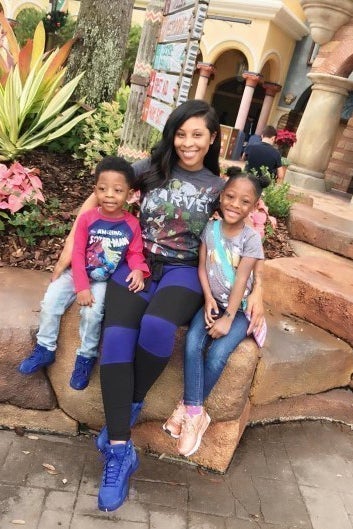 She's a statement maker, isn't she?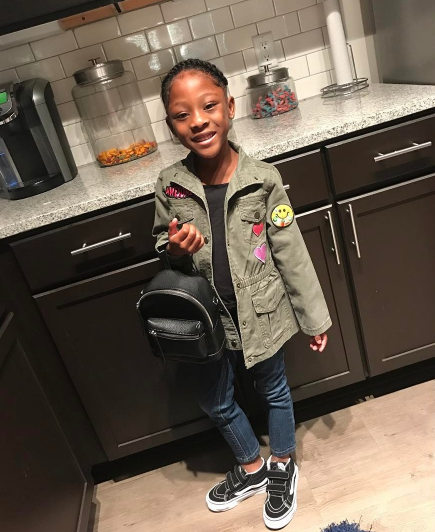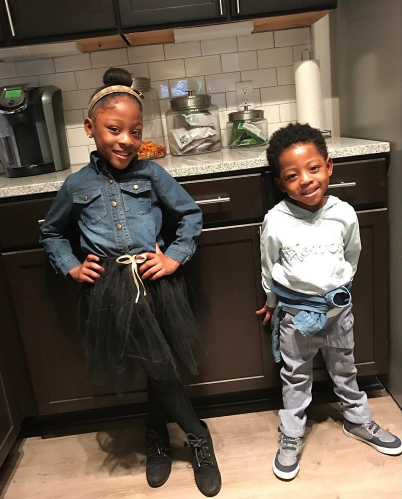 We can tell that she's going to be a great fashionista some day.
Images have been sourced from Buzzfeed.