If there is anything that I love about sci-fi movies, it's always the countdown sequences to rocket launches. The anticipation, the excitement- uff it feels so awesome!
NASA, in coordination with Orbital ATK, a commercial cargo provider, and United Launch Alliance (ULA) the launch service major, is set to make you a part of their upcoming rocket launch scheduled on April 18 by providing a 360* broadcast of the entire event for the first time ever. Yup, you can now live a rocket launch- it's like being there in the situation room itself!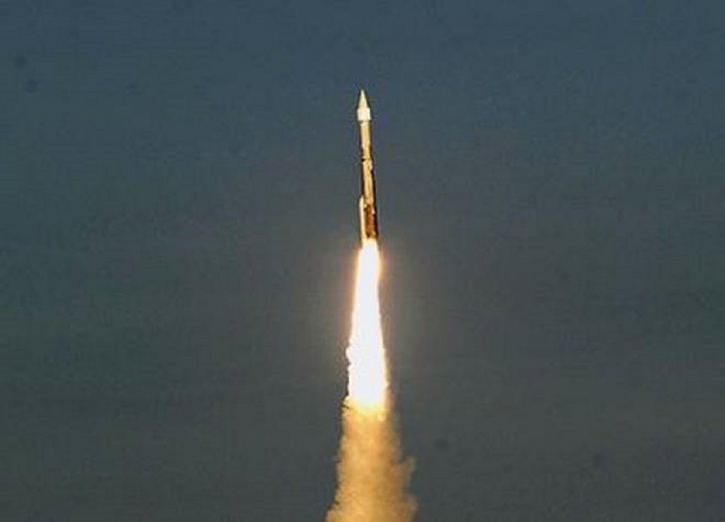 Enthusiasts can access the video stream of the cargo resupply mission, right from lift-off to the International Space Station, on NASA Television's YouTube channel. In order to give people a holistic experience, the video will start 10 minutes prior to the lift-off.
To make the experience further engaging, users can scroll over their mouse to go back and forth for a 360* view around the Space Launch Complex-41. ARE YOU READY FOLKS???