We love this girl. We really do.
22 year old Ellie Walker did the most adorable thing ever. She took an old man Edwin Holmes on a dinner date. Why? Because he's all alone and no one should be alone.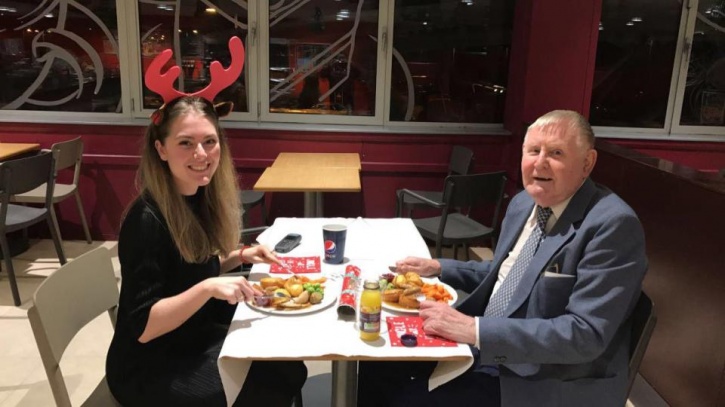 Edwin was quite a stunner, he came dressed in a suit and flowers for the girl ! This was quite a dinner !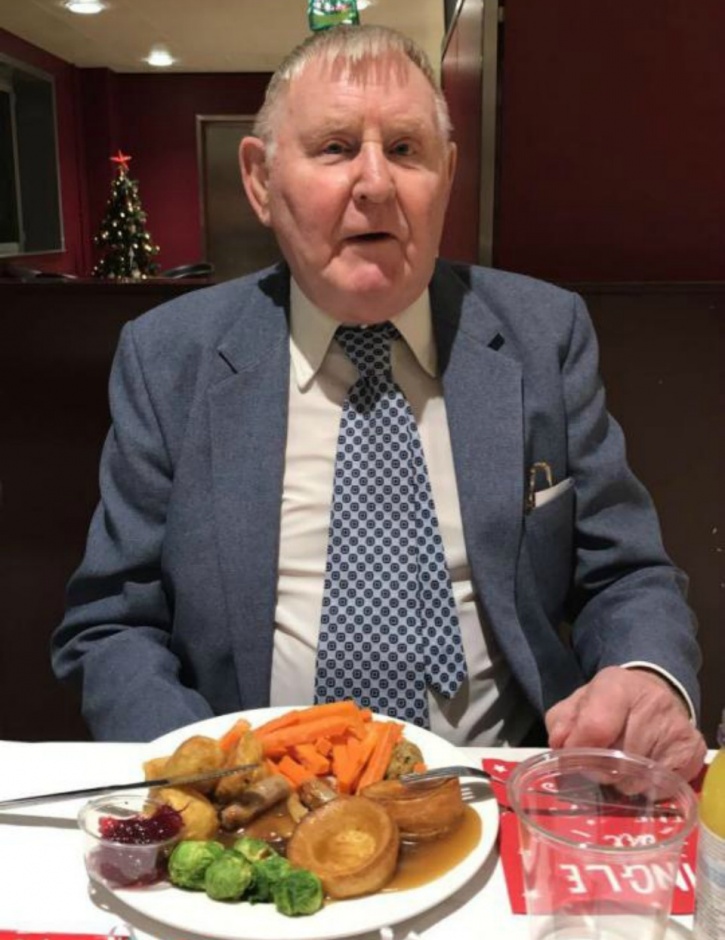 Edwin is a regular at the supermarket that Ellie works in and often comes in to chat with the employees. Ellie offered to take him on a dinner date around Christmas after he told her that he had no family or friends to spend the festival with.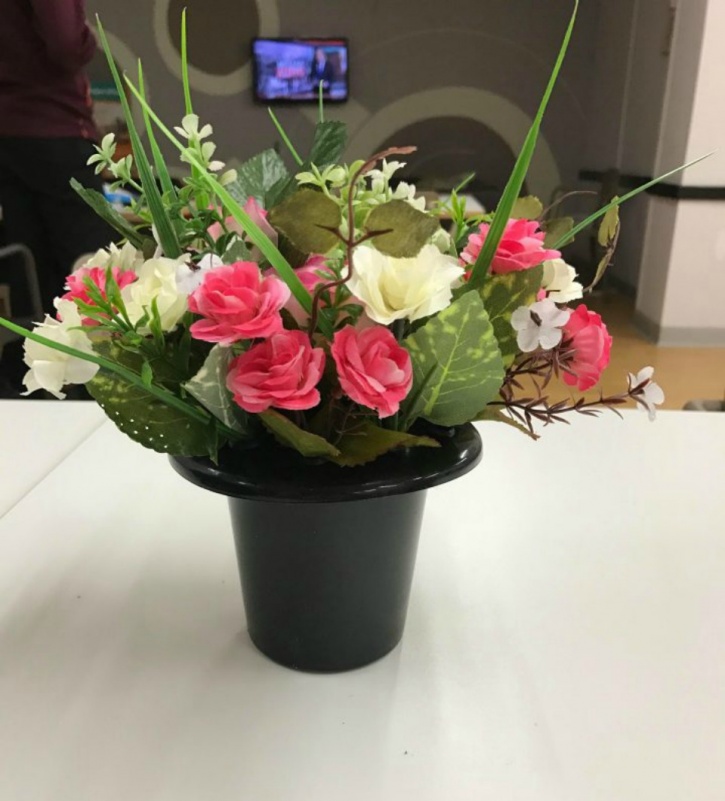 He lost his wife in 2007 and his grandchildren live in Australia. But am sure this dinner put a great smile on his face!
All pics courtesy: Sainsbury