No day passes without us witnessing some amazing and funny memes. We don't take up the opportunity to thank the people involved in making these memes and making us go ROFL! Memes these days have become like air and water. It is somewhat difficult to survive without them and it isn't at all difficult to say that social media won't be much fun without these amazing memes. So here we are up with some of the funniest and humorous memes that we make you go ROFL and will surely make your day!
1.So on pint! We will do what we are instructed not to!
2. Gravity meets an end!
3. The pain is real!
4. HAHHHAHAHAHA! Zip!
5. Such Endurance!
6. That's the real swag!
7. Smart or Fool! FOOL XD
8. Remotely funny!
9. True though!
10. The concept is very much right!
11. Expressions, Savage!
12. A big one though! Trumphole!
13. Anywhere, Anyway, Anytime!
14. ROFL!
15. Uncooked chicken on the road! ALERT!
16. Father of lameness!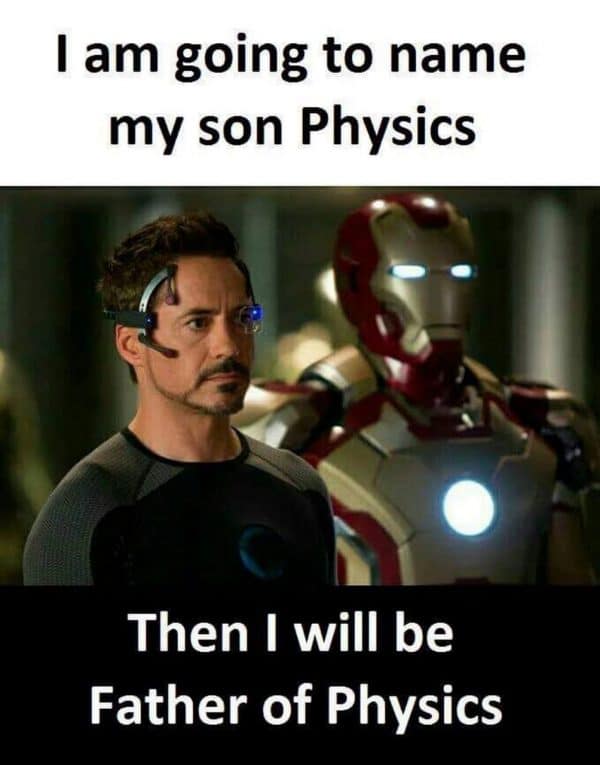 17. I will gift him a comb or a hair spray!
18. SO high! SO high! XD
19. Jet Power!
20. The neighbors had to compensate!