This 11 year old girl- deserves an award.
Meet Jordan Reeves, who was born with only one part of her left arm. You might think that it would stop her from enjoying life, but no- this girl is an absolute #boss. Her mother says, "She's a force to be reckoned with. One arm or two arms, it doesn't matter".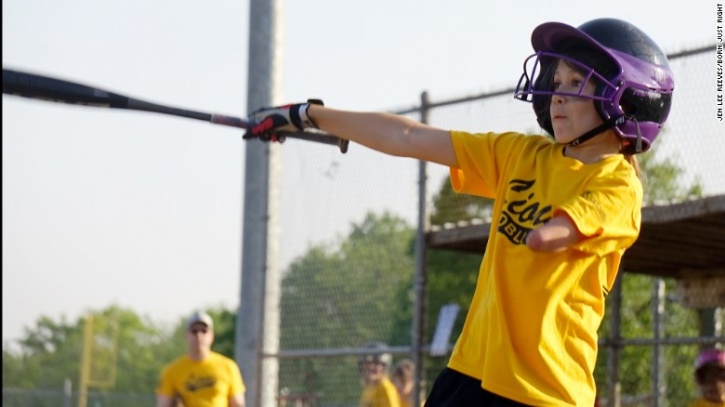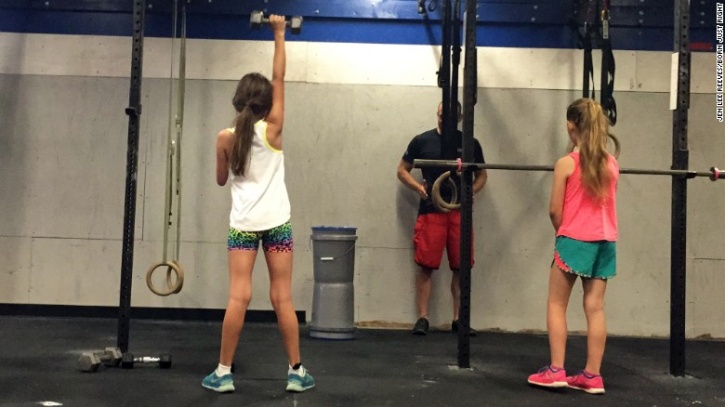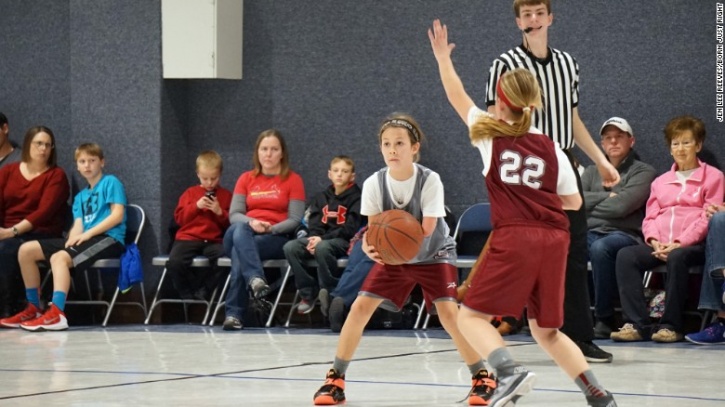 In her latest attempt to take over the world with her awesomeness, she designed a prosthetic for her arm which shoots glitter. That's right- joy to the world, glitter girl is here.
Is there anything this girl cannot do?